Kyle & Brandon raising awareness for Autism
Hi Everyone!
Please support Kyle & Brandon as they walk for Autism on Saturday September 24, 2022. Pledges can be made on-line or directly to us. We thank you in advance for supporting Autism Nova Scotia. The support that you provide helps fund events and programs in the community which enable the boys to take advantage of and participate in, even virtually during Covid.
Walk your way for Autism Nova Scotia.
Team: myboyskandb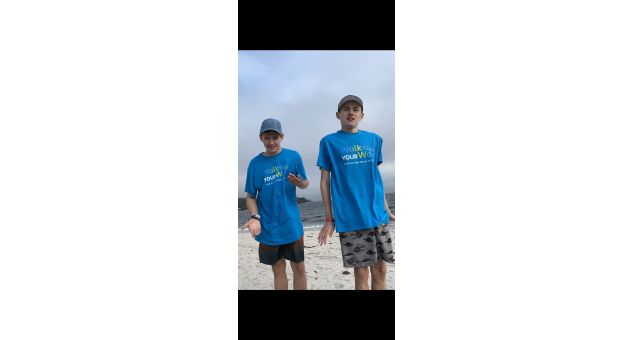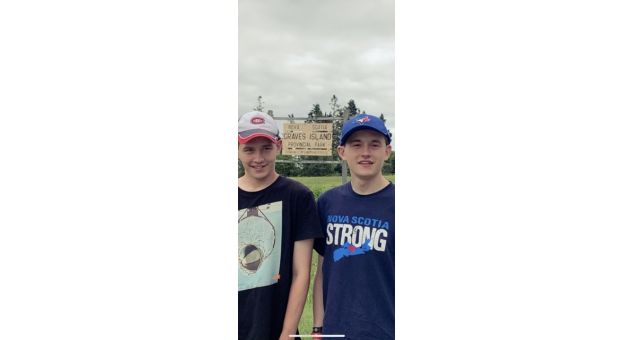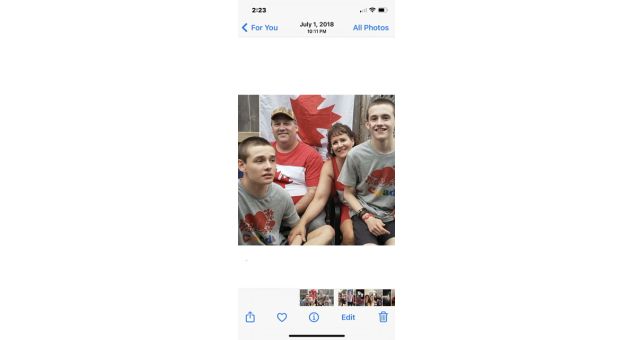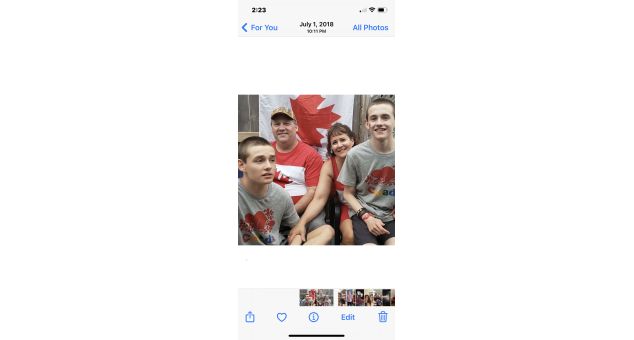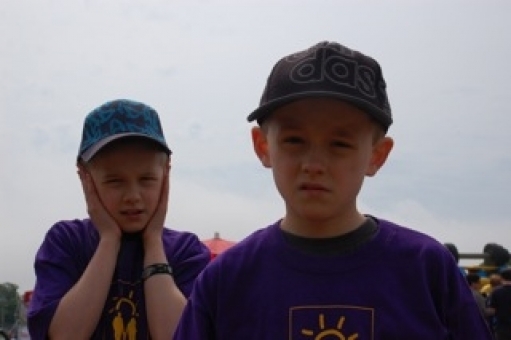 Why I'm Walking
The Avery family will walk to ensure that the programs and services for Autism continue to be sustained and grow to service the increasing demand of the Autism community. Without your support, these opportunities for individuals and families living with autism would not be successful. Thank you.
Coordinator Contact

Lynn Stewart-Yuill
lyuill@autismns.ca
902-446-4995
Great things are happening!