Tessa's Team!
"Until all of the pieces fit."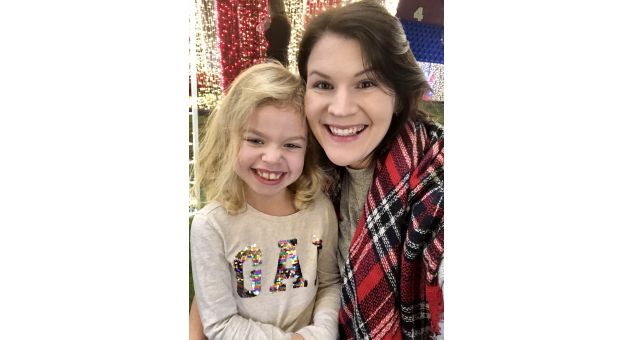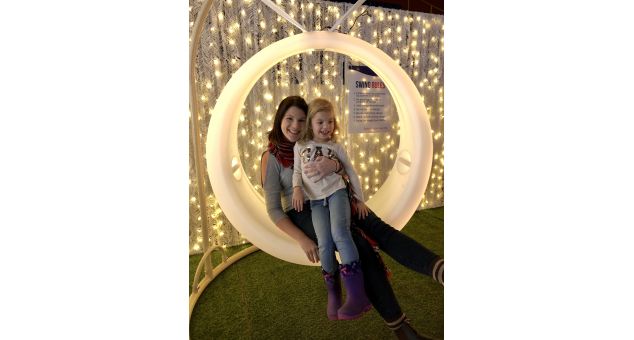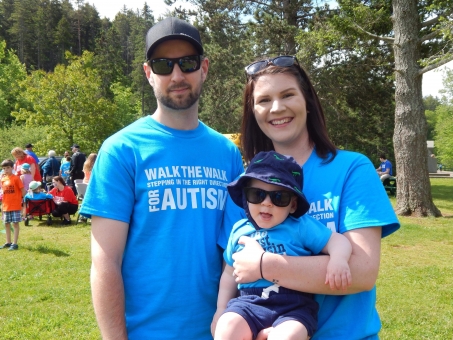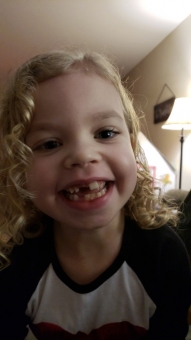 Why I'm Walking
I am walking for my niece Tessa! Not only do I want to support her but support this amazing cause! My heart is very big for this community of individuals and I want to show all my love and support the best I can! Help us raise more learning and awareness!
Coordinator Contact

Mikayla Emmerton
truro@autismns.ca
902-814-4106
Great things are happening!