Jodan and Mikeal
Welcome to our teams page. We hope you will help us out by donating and maybe even walking and raising funds with us.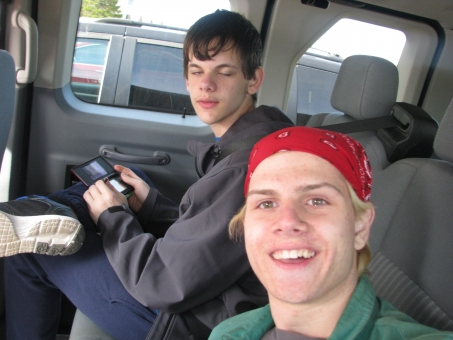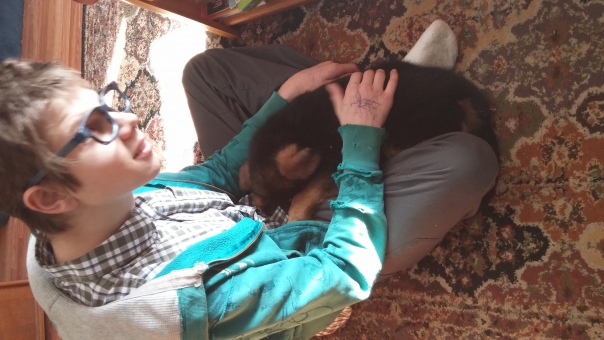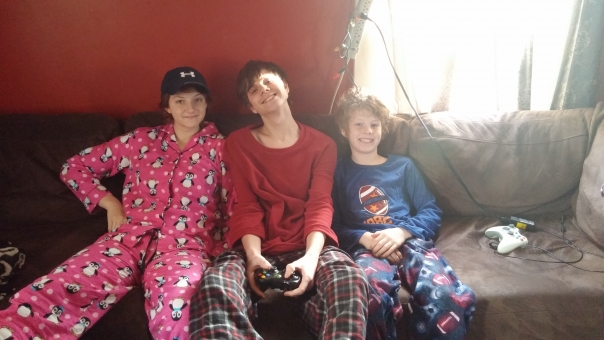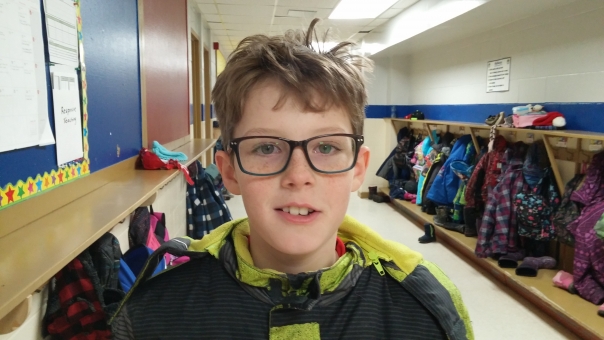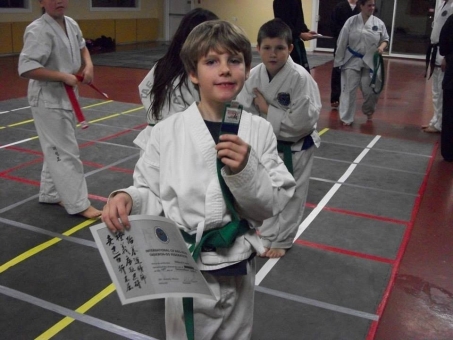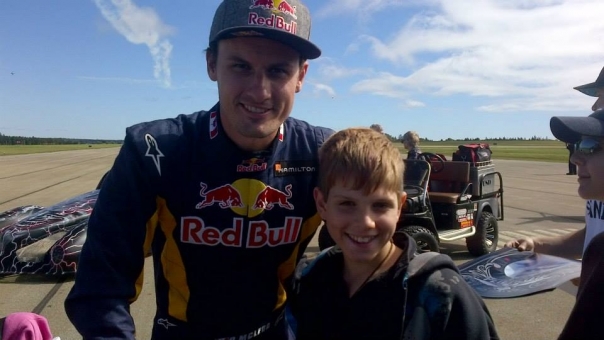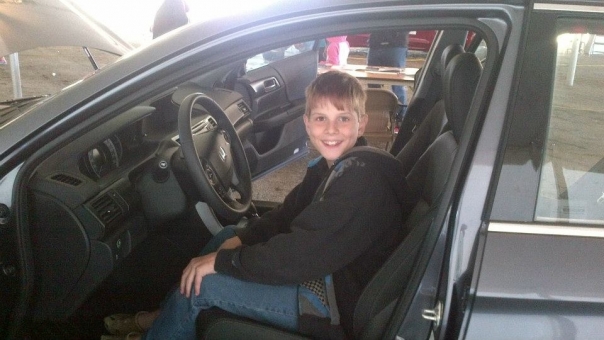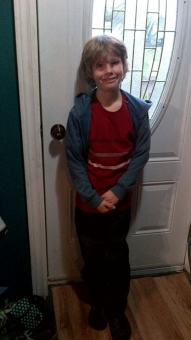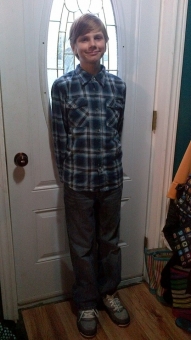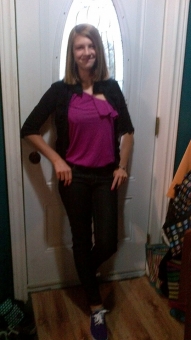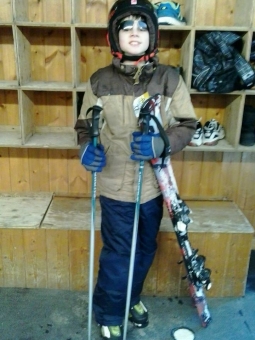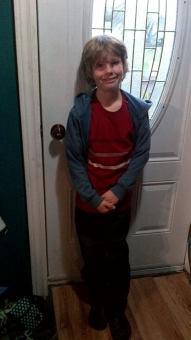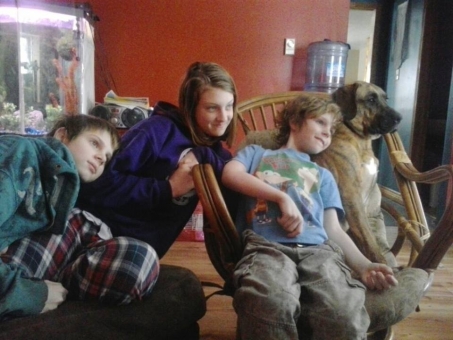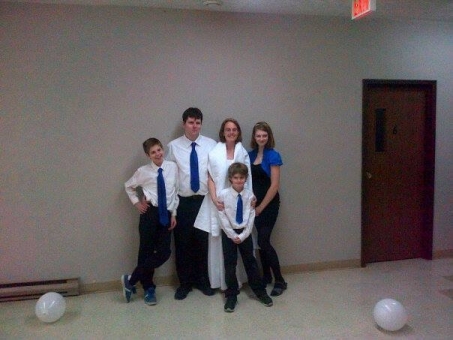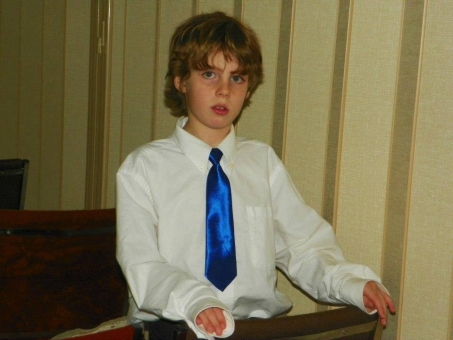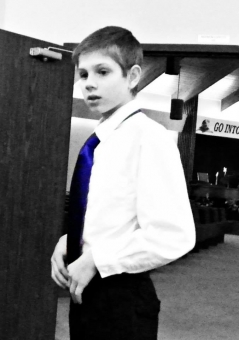 Why I'm Walking
Though our boys have not been formally diagnosed we know our boys are on the spectrum. Hoping one day they can get any support they need. We have family and friends with children on the spectrum. This is a great cause.
Coordinator Contact

Jessica Stichler
southwestnova@autismns.ca
902-410-3796
Great things are happening!