Tan Man's Squad
Welcome to our page!!!! Anything donated goes to a great cause super close to our hearts!!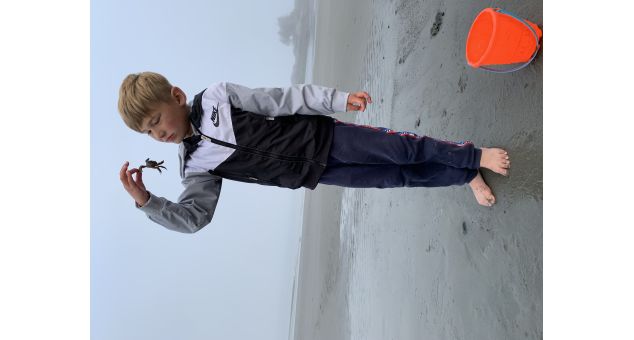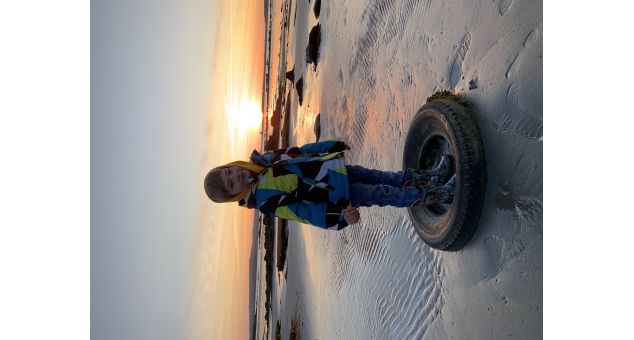 Why I'm Walking
We are walking for our sweet 6 year old boy Tanner... Tanner is non verbal however communicates through his own ways. Tanner is the BEST son, grandson, friend, nephew, cousin and most of all the best brother to his 2 year old sister Lennox. He is kind beyond words (no pun intended).. And we wouldn't know what love was without him. Autism NS is a huge part of our family and we often participate in activities such as art nights and sensory friendly swims @ Mariners on main all free of charge to us because of THIS fundraiser!! Anything helps and is greatly appreciated by Mom (Riley) , Dad (Josh), Tanner & Lennox❤️❤️❤️
Coordinator Contact

Jessica Stichler
southwestnova@autismns.ca
902-410-3796
Great things are happening!