Please join me and support Walk YOUR Way this year!
Thank you for visiting my fundraising page for Walk YOUR Way!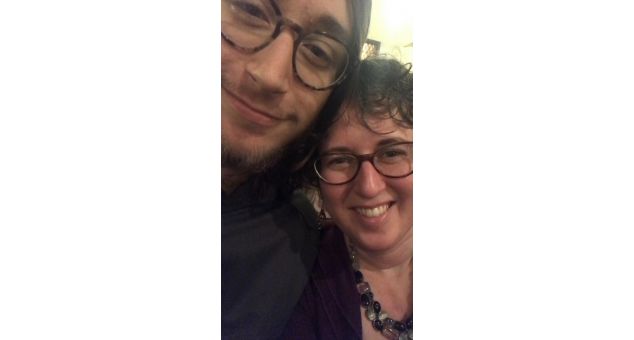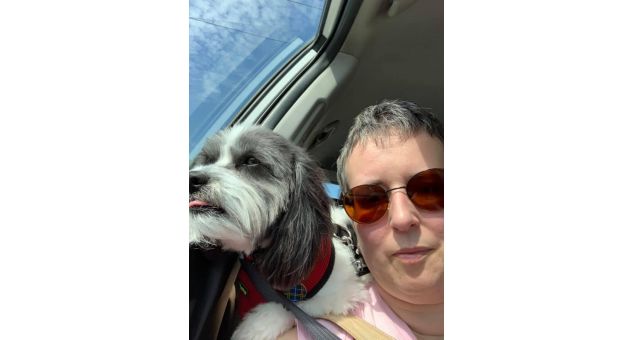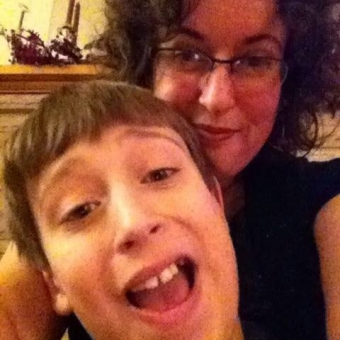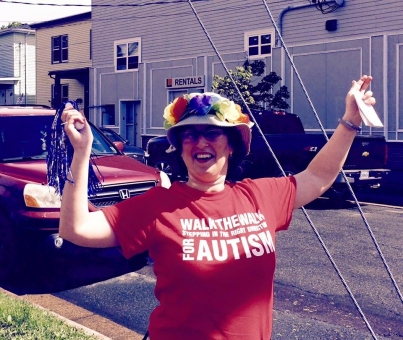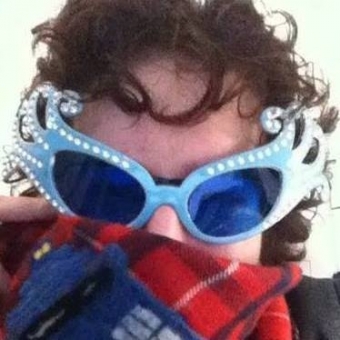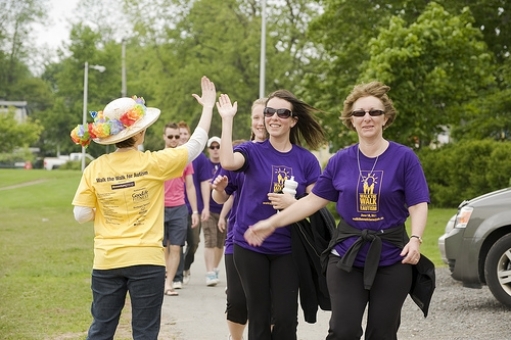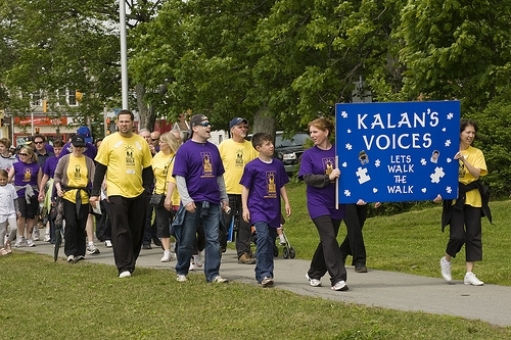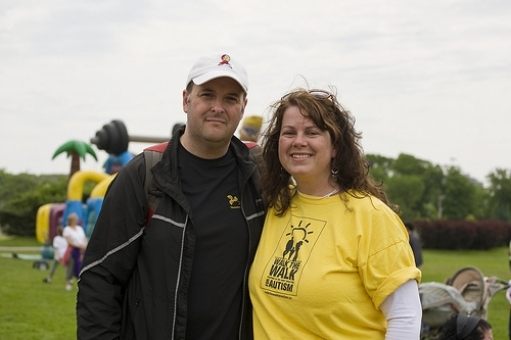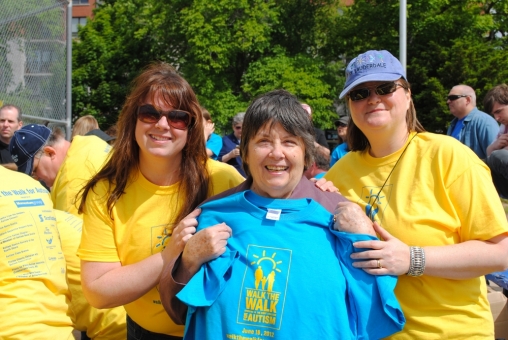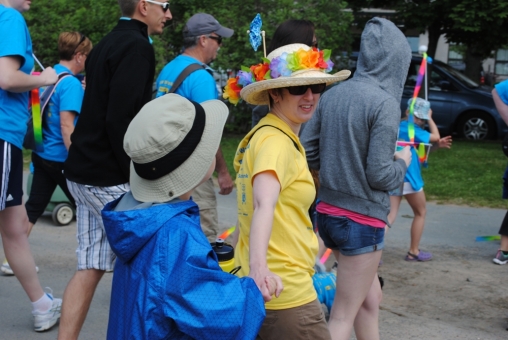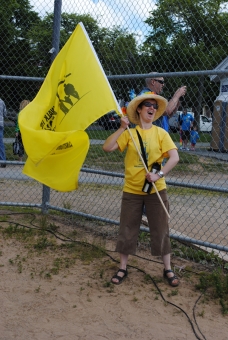 Why I'm Walking
For the 11th year in a row, I'm walking for Autistic Nova Scotians across the lifespan and their families. I'll miss seeing everyone in-person at the t-shirt table, but at the same time I think this year will be the most special Walk ever!
Donations and Autism Nova Scotia's usual fundraising events have really taken a beating because of COVID-19, but we have carried on delivering programs and services across the province.

That's why your support has never been more important! Autism Nova Scotia really needs your help to continue rising to the occassion.

Together, we can not only survive the pandemic - we can build a brighter future for our community.
Whether it's by making a pledge or spreading the word, please join me and Walk YOUR way this year!

Coordinator Contact

Ciaran Roxburgh
croxburgh@autismns.ca
902-446-4995
Great things are happening!