Team Charlotte Fundraising Page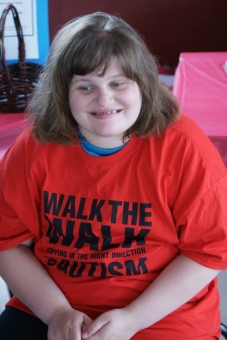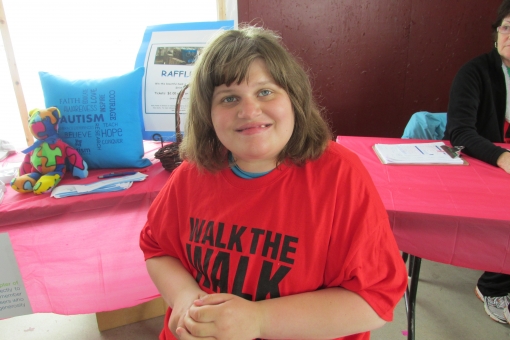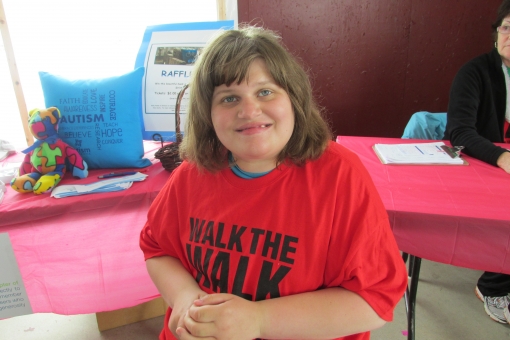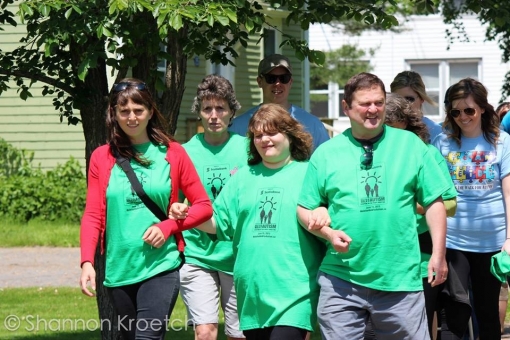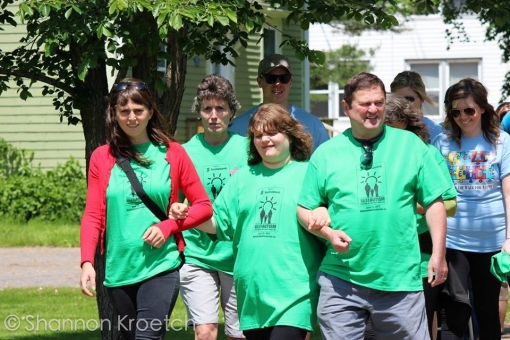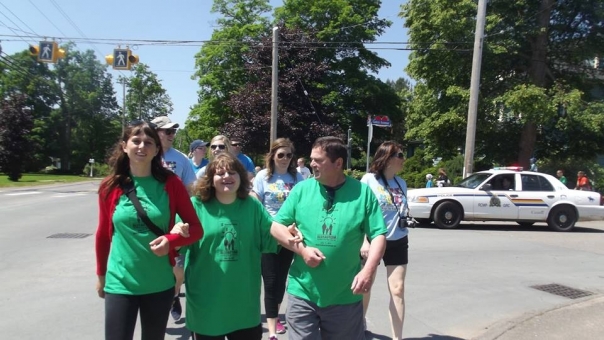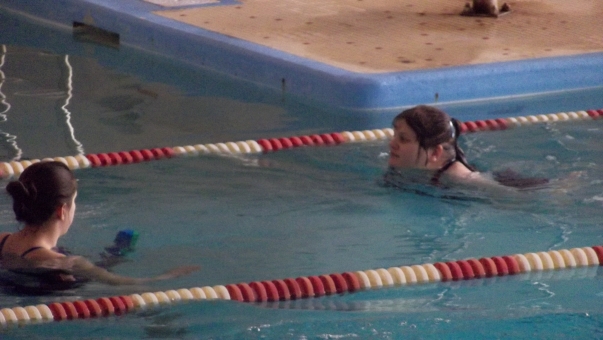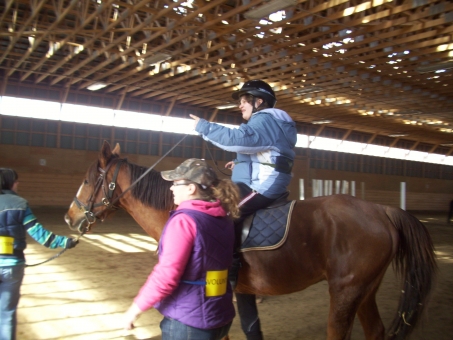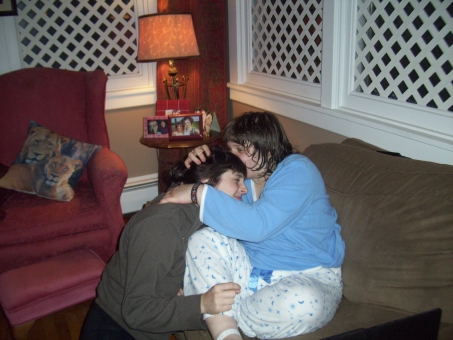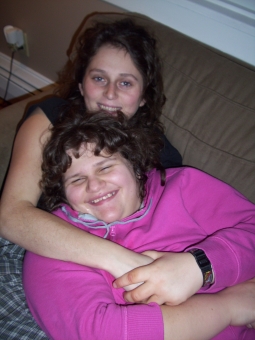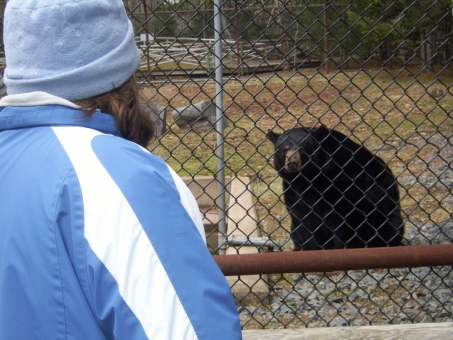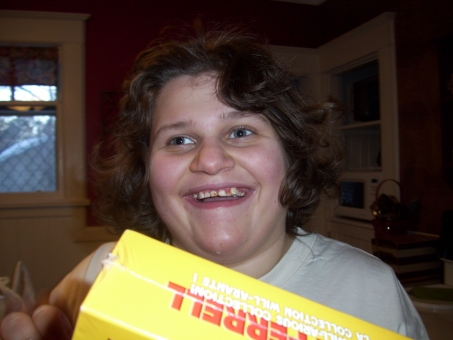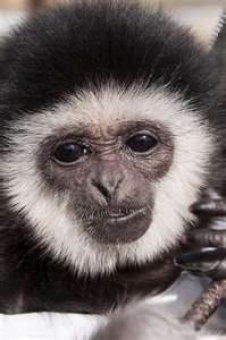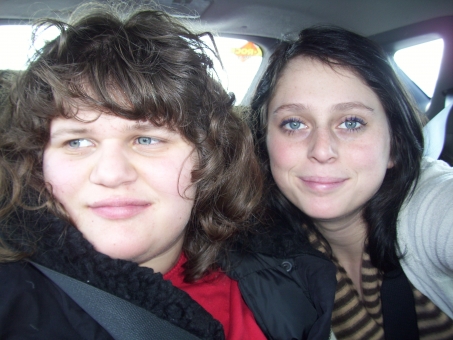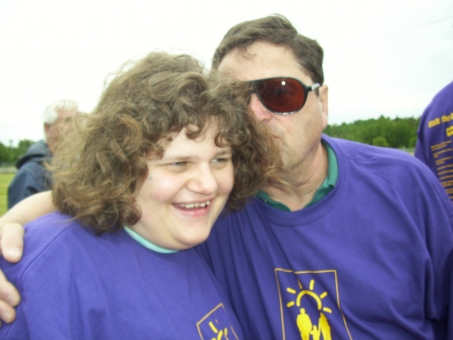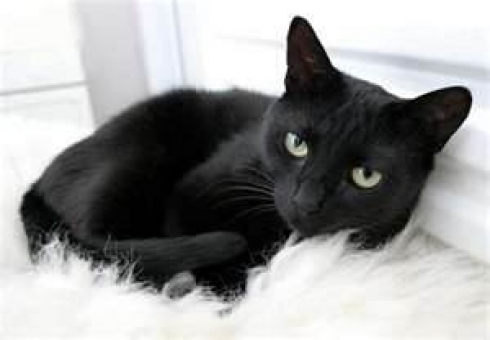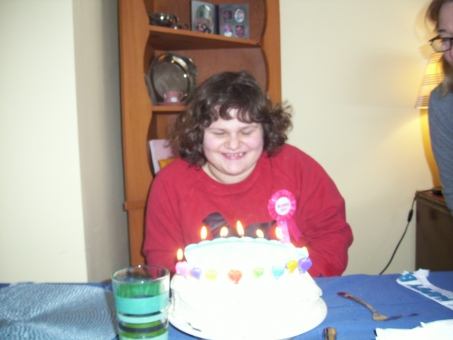 Why I'm Walking
It's that time of year and we're fundraising for the 2022 Walk the Walk for Autism again! This will be our 13th time participating in the Walk! Please consider making a pledge to Team Charlotte in order to help the Annapolis Valley Chapter of Autism Nova Scotia continue to do the meaningful work it does in our community. Your donation will support many, many programs, among them summer camp and social groups for all ages. In an effort to serve more individuals with autism and their families, the Chapter has been expanding by leaps and bounds over the last five years and now has two separate Autism Centres in our region. Please help the Chapter continue to grow---every donation, no matter what size, really, really helps. Thank-you.
Coordinator Contact

Shauna Jacobs
902-242-2019
avnavigator@autismns.ca
Great things are happening!