Eric's Entourage
Thanks to everyone for supporting our and all teams.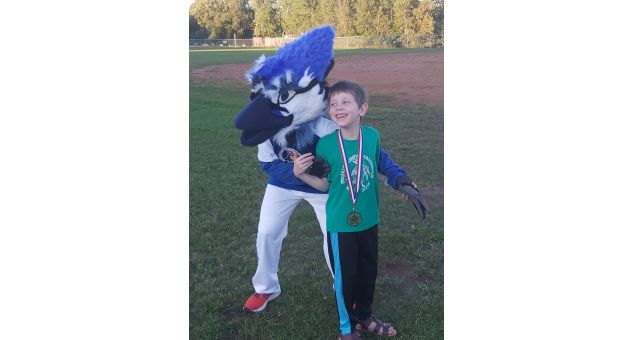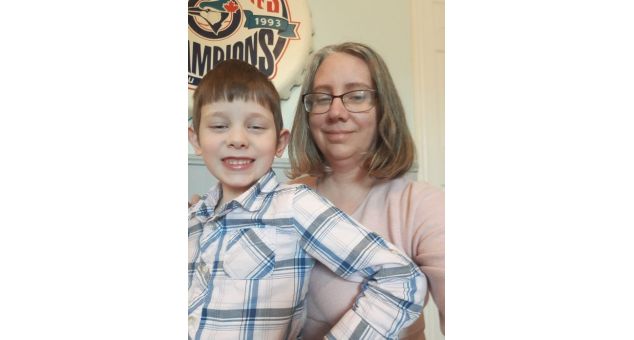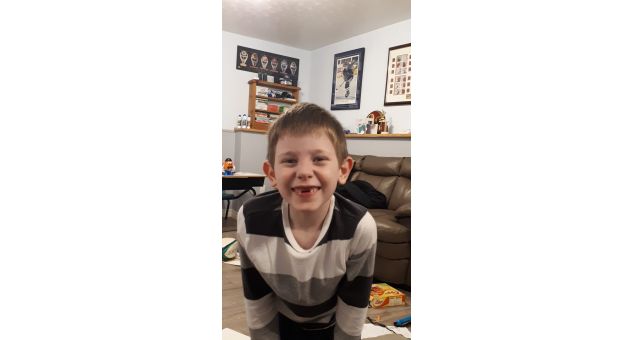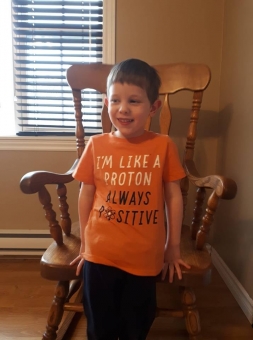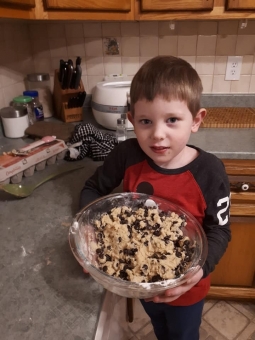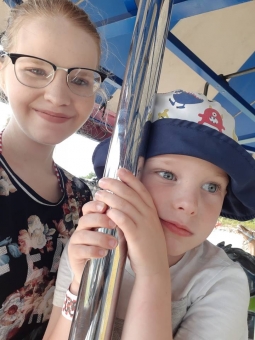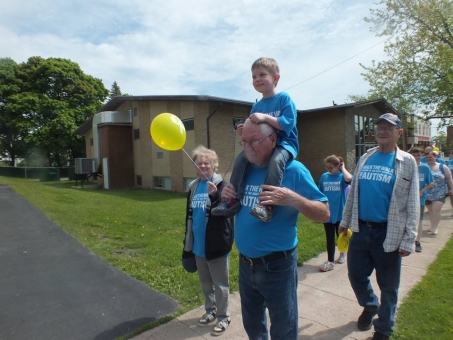 Why I'm Walking
I'm walking for my eight year old son Eric, diagnosed with autism at the age of 3. You will not meet a sweeter, more affectionate little boy, and everyday he amazes us. Autism Pictou County has supported us since our diagnosis, and we walk to give back to this wonderful group.
Coordinator Contact

Colin Wood
stellarton.wtw@gmail.com
902.759.1424 (cell)
902.928.4040 (fax)
Great things are happening!