Making A Difference In My Community
Dear Family, Friends & Community Volunteers,
My Hopes & Prayers are that this message Finds you Safe & Well in this new norm that we are living in. It has definetly been interesting too say the least. There is a saying that someone passed along to me & i have adopted it.
IF YOU OPEN YOUR EYES AND CAN TAKE A BREATH ITS A GOOD DAY. ENJOY IT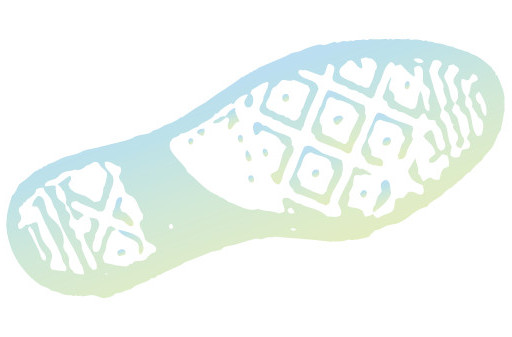 Why I'm Walking
I first became involved with Autism N.S. via an invitation to join The LaHave River Credit Union Team & it has been an annual event on one team or another.Just recently I was approached to join the local committee.
Too be very honest, the walk started out to be just another fund raiser until I met some children in the spectrum attending a local Elementary school that I have the extreme honor to volunteer at.
These very talented, gifted children have taught me & given me more joy than I can ever give back to them .
This pandemic has affected the fund raising abilities of many charitable organizations & Autism N.S. is no exception. Every dollar that you donate will come back to this area to support the needs of those families with members in the spectrum
Thank you in advance for your valuable time I support
Al
PS if donating via this method is not in your comfort Zone,please contact me & we can arrange another way.
Coordinator Contact

Rachel Whynot
southshore@autismns.ca
(902) 514-7489
Great things are happening!