TEAM n8 The Gr8
THANK YOU TO OUR MANY TEAM SUPPORTS FOR YOUR GENEROUS DONATONS AND SUPPORT!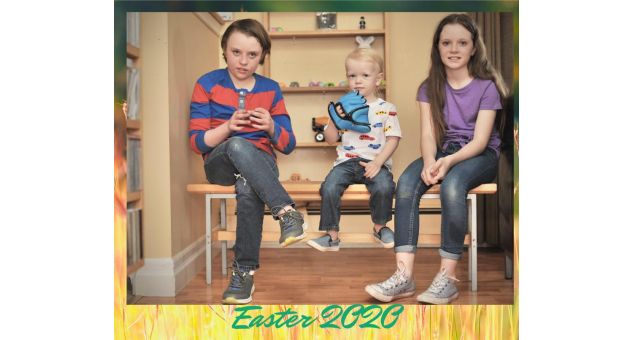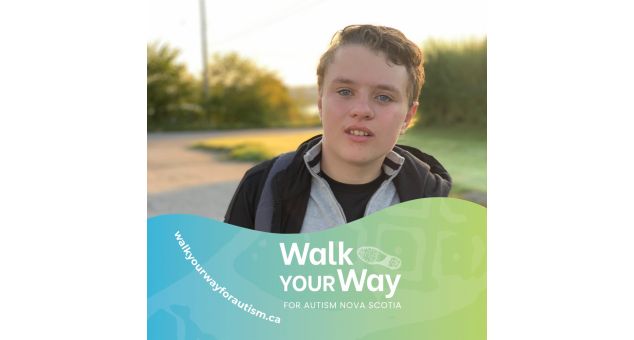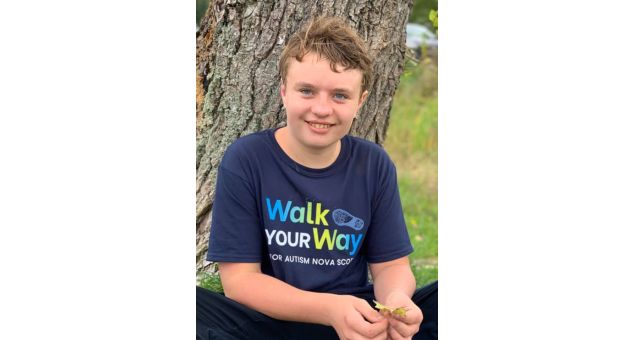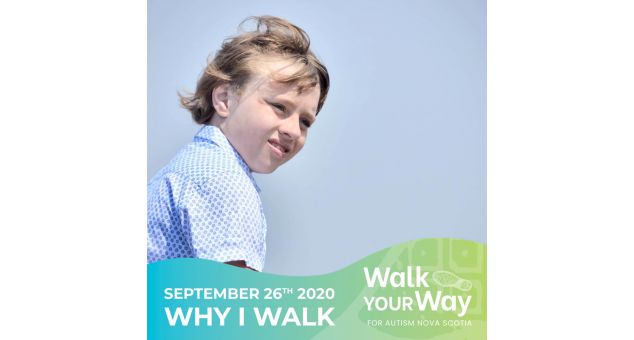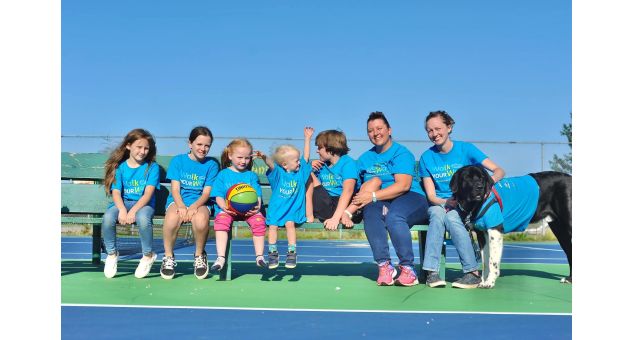 Why I'm Walking
Nate requires spcial programming to help reach his full potential. Thank you Autism NS Cape Breton Regaion Chapter, for implementing these much needed programs.
Coordinator Contact

Samantha Gascoyne
cbregion@autismns.ca
902.202.4100
Great things are happening!