Because every Mother's hero is their child..
Welcome to my fundraising page..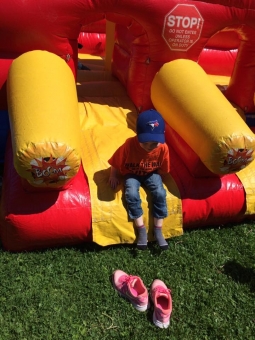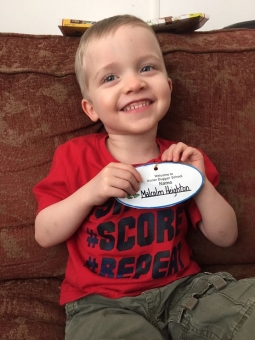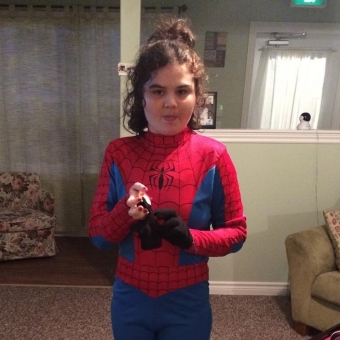 Why I'm Walking
I am walking for two reasons. First for my handsome son, who has been diagnosed with ASD when he was almost 2. And the second, my beautiful niece who is 22.
Coordinator Contact

Colin Wood
stellarton.wtw@gmail.com
902.759.1424 (cell)
902.928.4040 (fax)
Great things are happening!