The Jimmy Legs fundraising page
Hi! Thank you for taking time out of your day to visit our fundraising page. We are a family team walking in Yarmouth on June 3rd.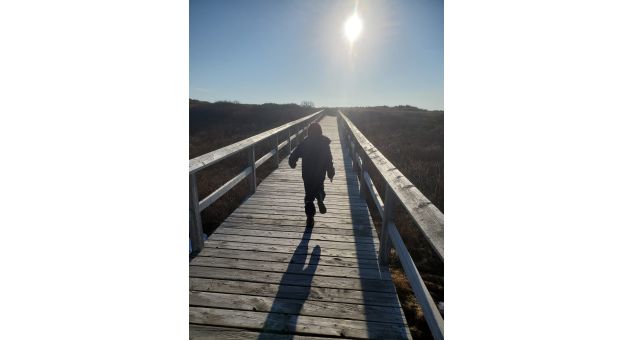 Why I'm Walking
I love someone with autism! Please support your community, all funds stay right here and go towards activities that make days brighter. Thank you :)
Coordinator Contact

Jessica Stichler
southwestnova@autismns.ca
902-410-3796
Great things are happening!