To Infinity and Beyond
Hello Friends and Family,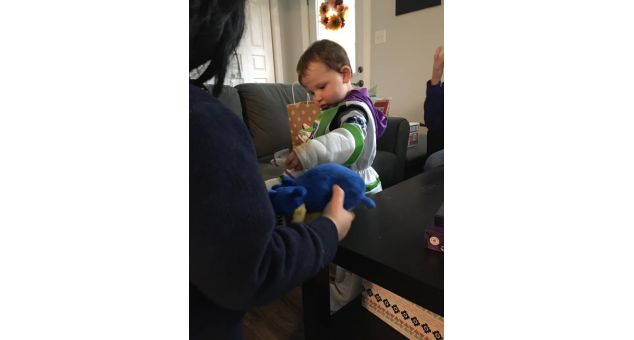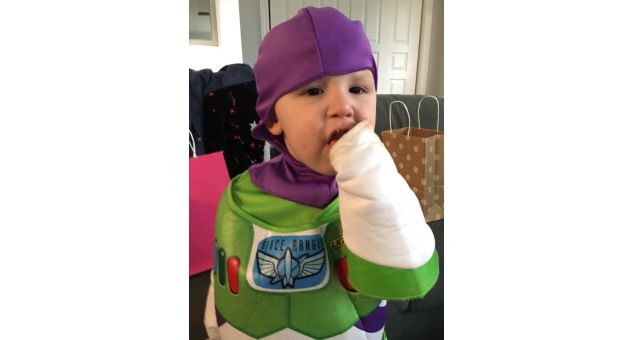 Why I'm Walking
This year will be our first year doing the walk for autism. We are so excited!
We are a little late in the game putting our team together this year, but hope that some of you will still be able to walk with us! If you're unable to be physically present at the walk, there is an option to sponsor our team "To Infinity and Beyond". We would greatly appreciate it!!
As many of you may already know, our little Lewis was diagnosed this spring with ASD. We have been incredibly fortunate to have so many wonderful resources available to us through out the diagnosing process, as well as a great support team following the diagnosis.
Lewis is just 4 years old but he is incredibly smart, strong, and FULL of energy. His all time favorite hero is Buzz Lightyear.
Thank you in advance for viewing our fundraising page and supporting our little Space Ranger!
Coordinator Contact

Elaine Mazur
cumberlandcounty@autismns.ca
902-660-3003
Great things are happening!