Help Support Autism
Greetings all,

It's that time again to help raise funds and awareness for such a great cause. As you all know, I have a son who is on the Autism spectrum. What does this mean some ask? It means different things to different people. Autism is unique to every individual as a snowflake in a snow storm. In general, autism, or autism spectrum disorder, refers to a range of conditions characterized by challenges with social skills, repetitive behaviors, speech and nonverbal communication, as well as by unique strengths. This disorder currently affects 1 in 66 children and comes with a long list of challenges, WTF moments and of course rewarding experiences.
All money raised at the Stellarton Walk stays in Pictou County and is used solely for the children and their families. Unlike some charities, these funds are not ear marked for research to find a cure. Since the organization is ran by volunteers you can be rest assured that your donation is going toward helping improving the life skills and quality of life of the children and their families by subsiding location bracelets through Project Life Saver, subsided camps, providing education sessions for parents, essential water survival skills, music therapy, art classes and baseball just to name a few things, in addition to help to fund the the Autism Resource Centre in New Glasgow.
This year the Walk will be held in person, Saturday June 3, 2023
Thank you for all the support.
Tom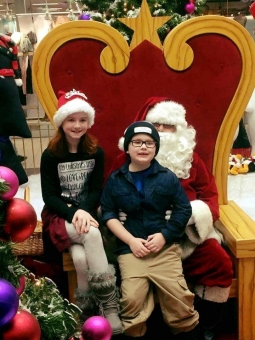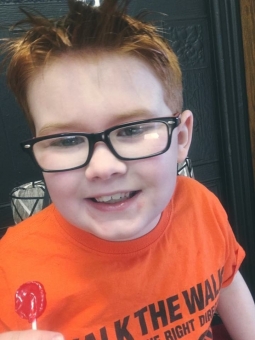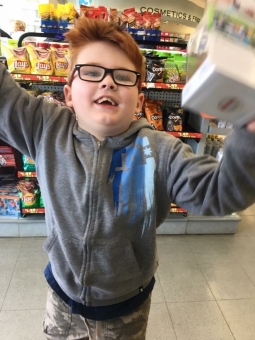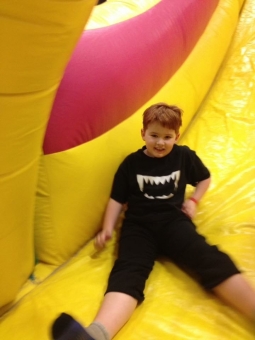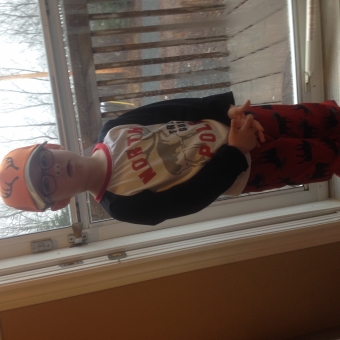 Why I'm Walking
To help raise awareness, promote acceptance and understanding, show our Love & support to our Son Dylan, all of those on the spectrum, their families, friends and the Amazing Autism Team here in Pictou County.
Coordinator Contact

Liz Wilson
pictoucounty@autismns.ca
902-695-5505
902.928.4040 (fax)
Great things are happening!