ALL FOR ALEX & CURTIS & ADAM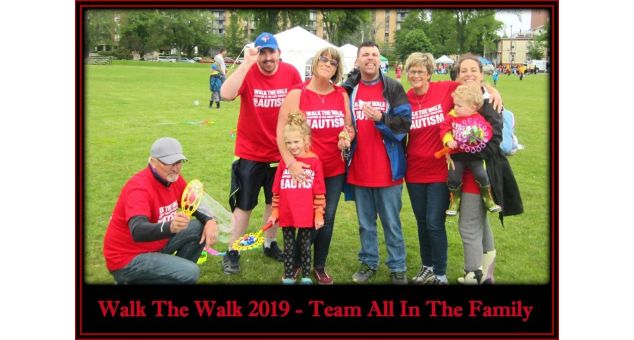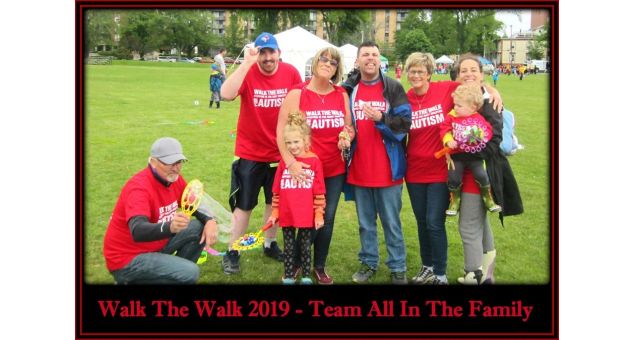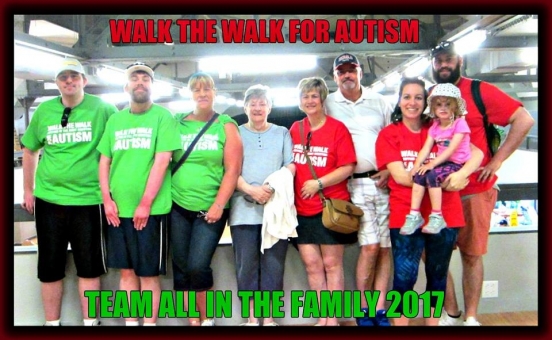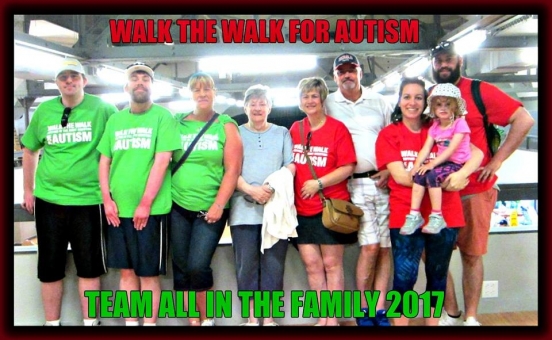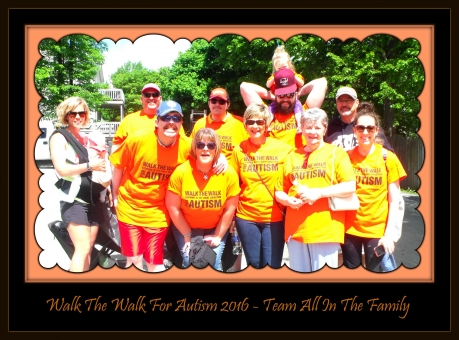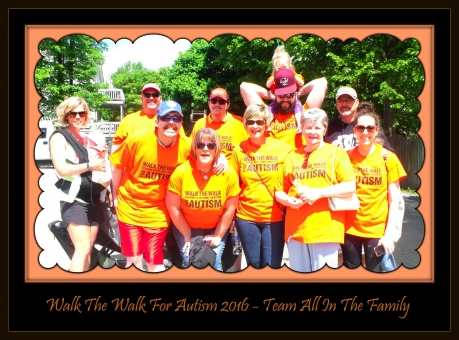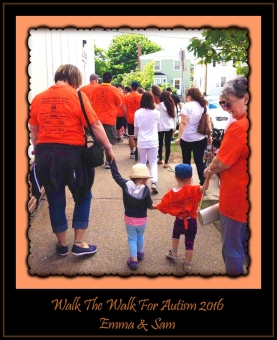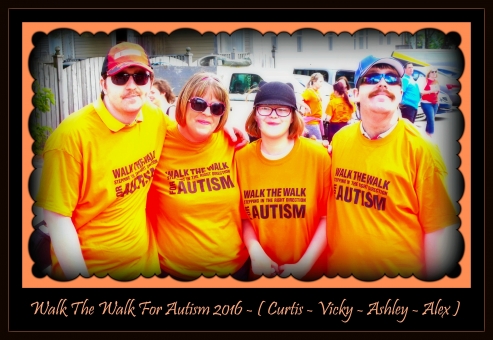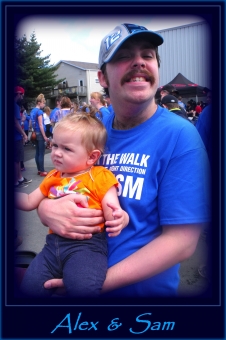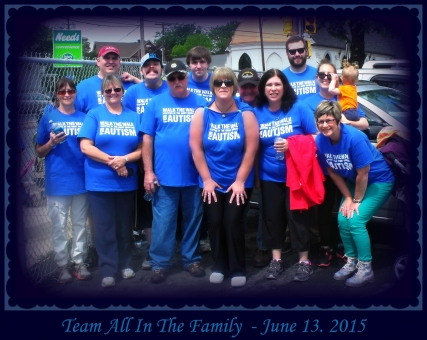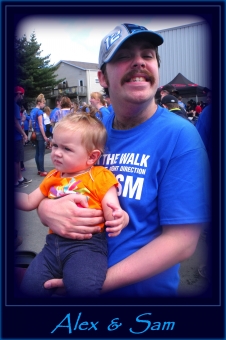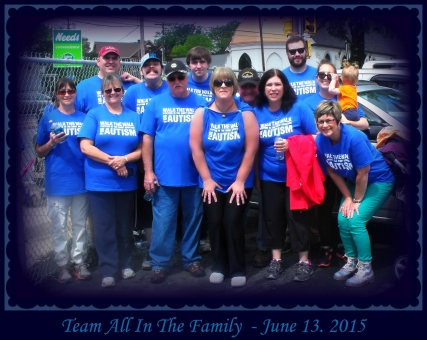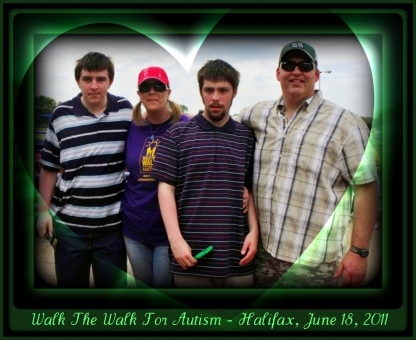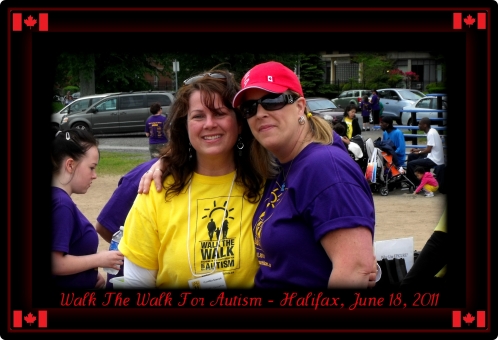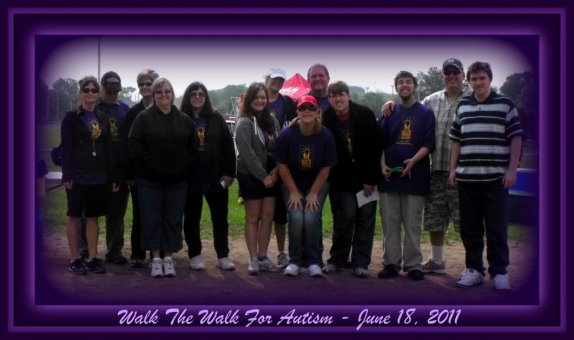 Why I'm Walking
I WALK FOR MY SONS ALEX & CURTIS AND FOR MY STEP NEPHEW ADAM.....THEY ALREADY HAVE MY LOVE & NOW I WANT TO GIVE THEM SECURITY FOR THE FUTURE BY WALKING TO RAISE FUNDS FOR PROGRAMS THAT WILL GIVE THEM A CHANCE TO FEEL PRIDE & ACCEPTANCE OUTSIDE THE SAFETY OF THEIR HOMES. I NOW ALSO WALK FOR 2 YOUNG MEN WHO HAVE COME INTO MY LIFE BY WAY OF MY RESPITE WORK.....THANK YOU FOR LETING ME HANG OUT WITH YOU JAMES & ALEXANDER !!
Coordinator Contact

Ciaran Roxburgh
croxburgh@autismns.ca
902-446-4995
Great things are happening!