Woods Family Walks
Thank you for your support, love, and help to bring change and help to an amazing organization that does so much in our community and has accepted my child in their programming to help support and applify her knowledge and abilities of herself.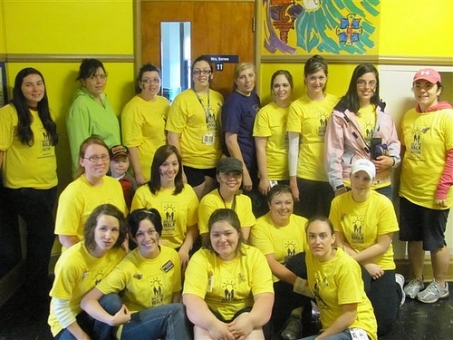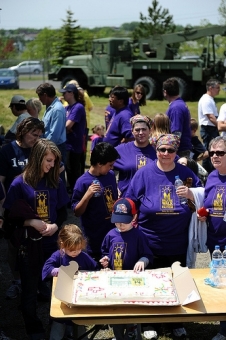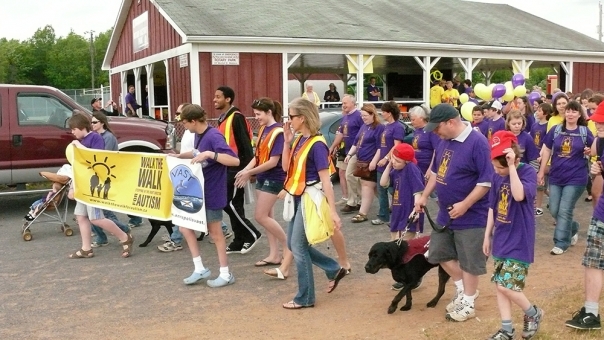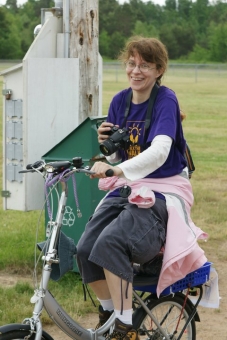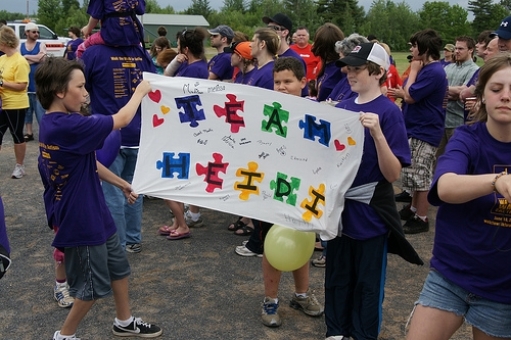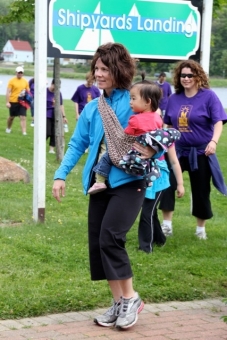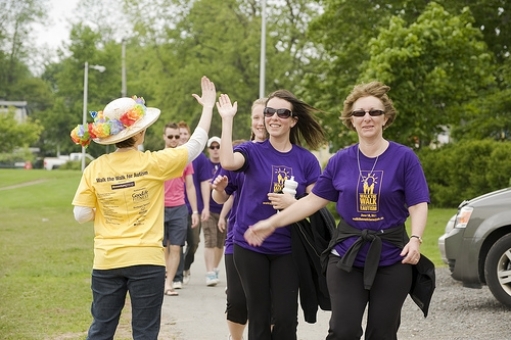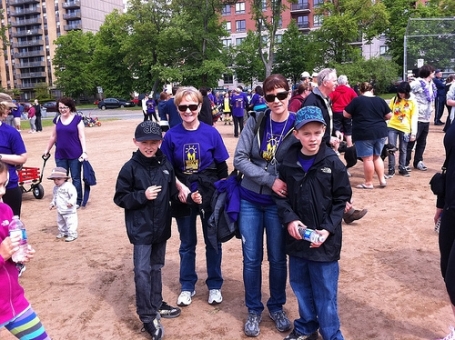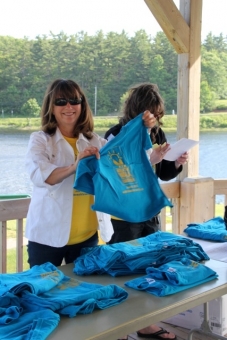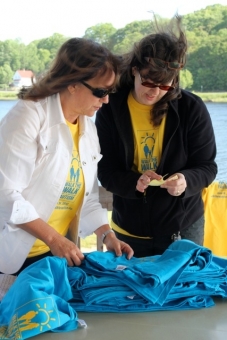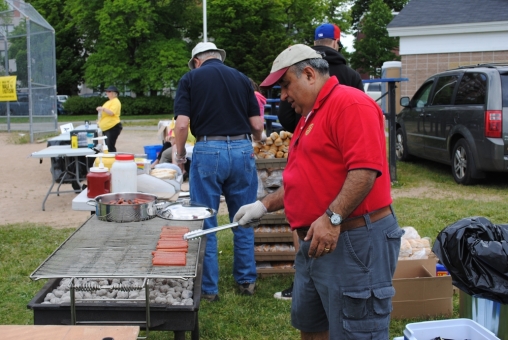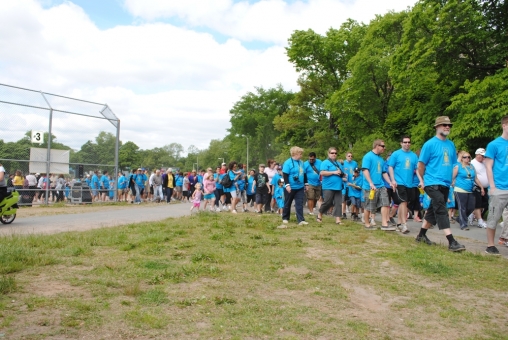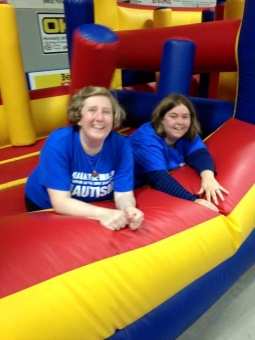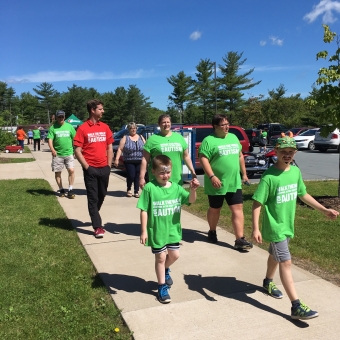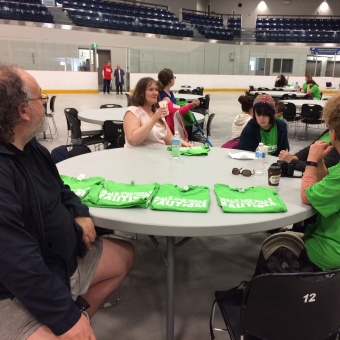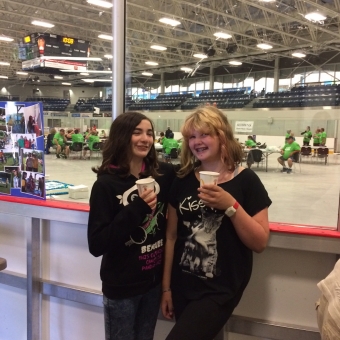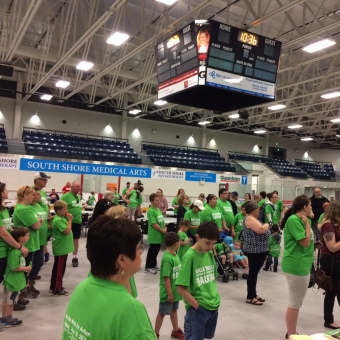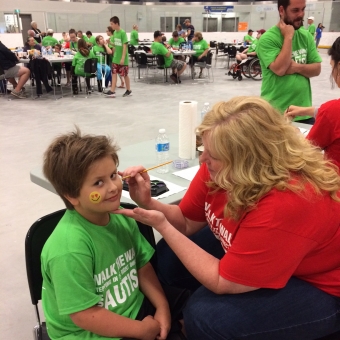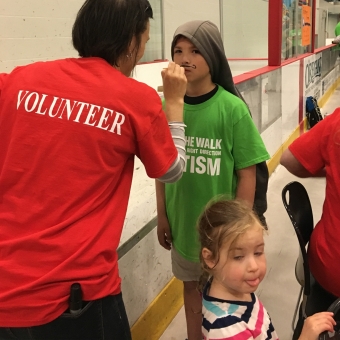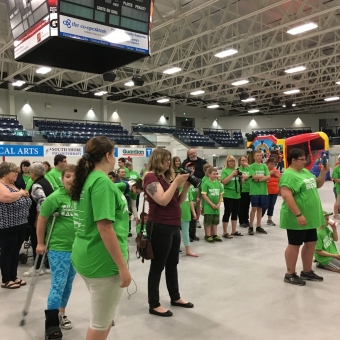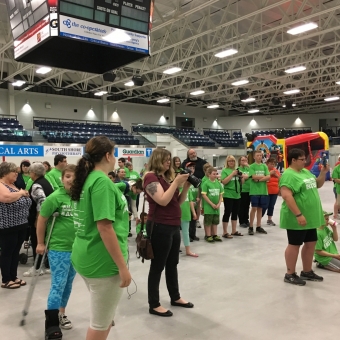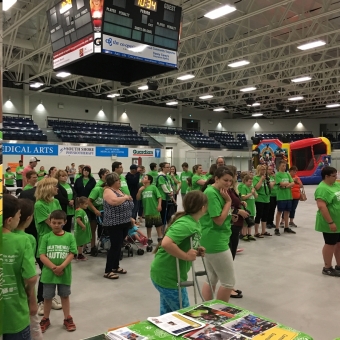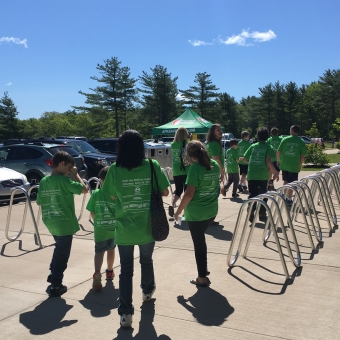 Why I'm Walking
We are walking for change. For acceptance. For understanding. For normalizing.
Coordinator Contact

Liz Wilson
pictoucounty@autismns.ca
902-695-5505
902.928.4040 (fax)
Great things are happening!