Supporting Autism NS- Cape Breton Chapter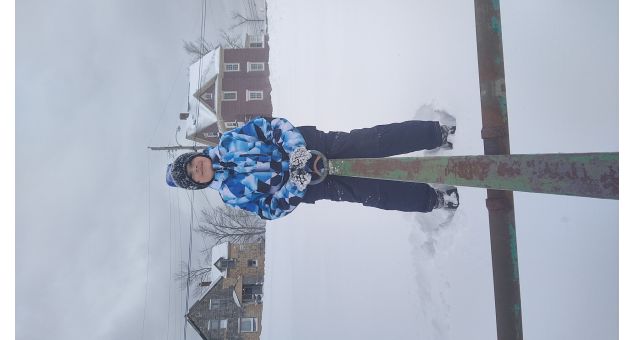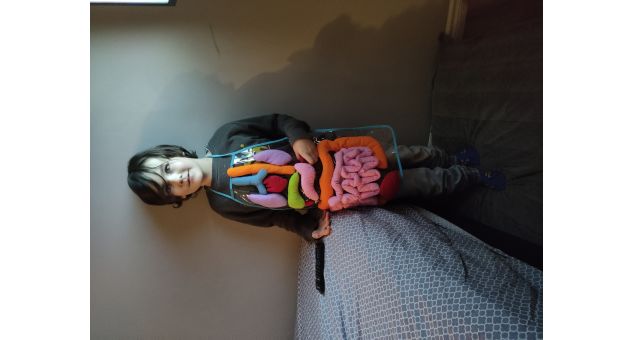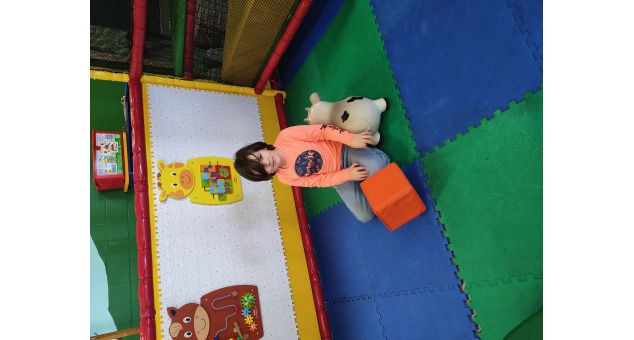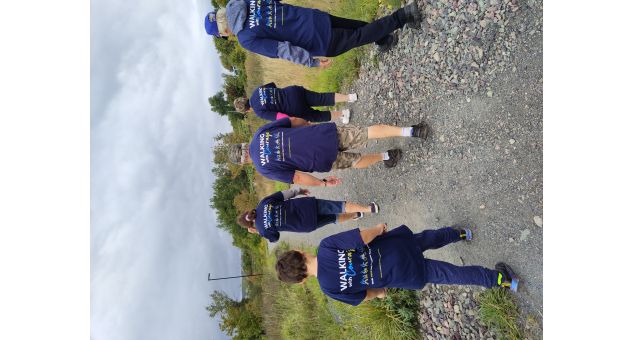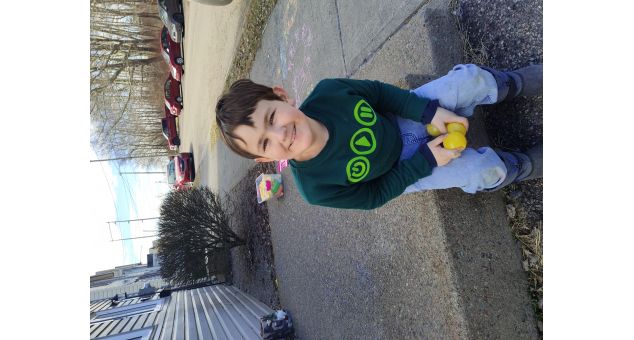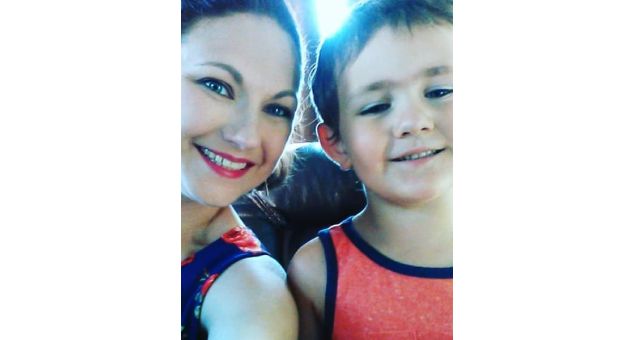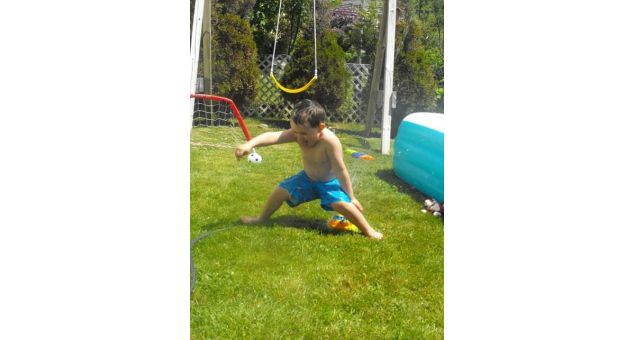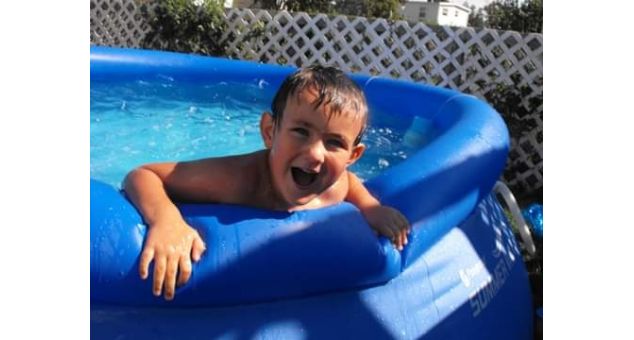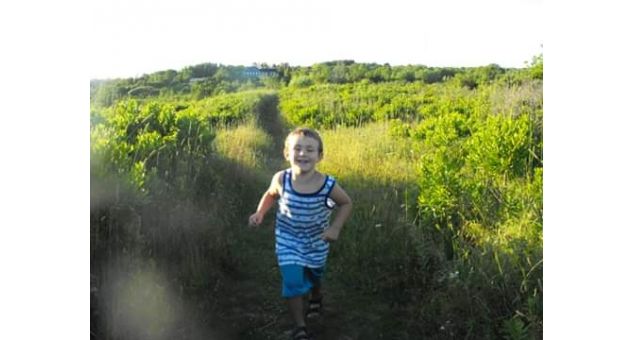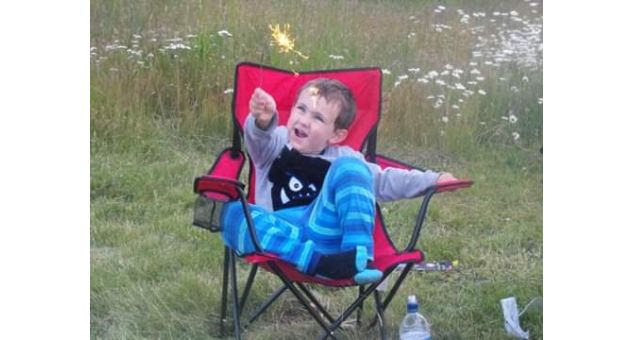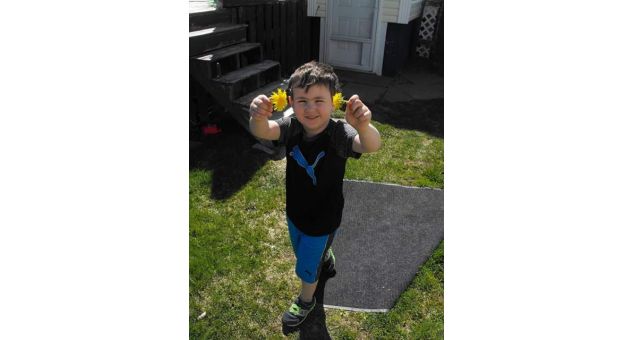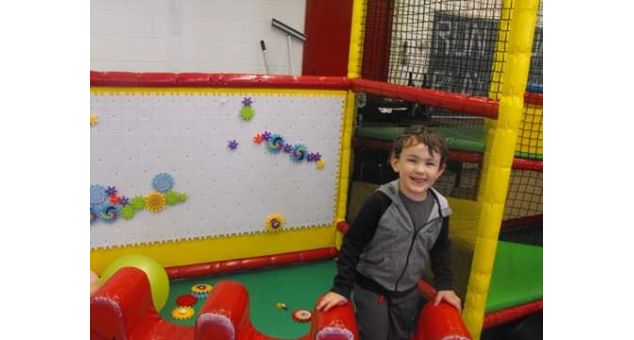 Why I'm Walking
We're walking in support of awareness, acceptance, understanding for the members of our autism community. We're also excited to help raise money for the development of the many programs offered by Autism NS- Cape Breton Chapter.
Thank you for your donation as well as your acceptance and support.
Coordinator Contact

Samantha Gascoyne
cbregion@autismns.ca
902.202.4100
Great things are happening!