Hallie and Family Fundraising for Walk the Walk for Autism
We will be fundraising this year for Team Membertou!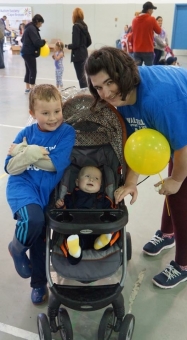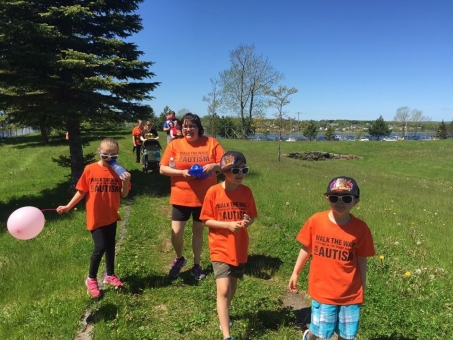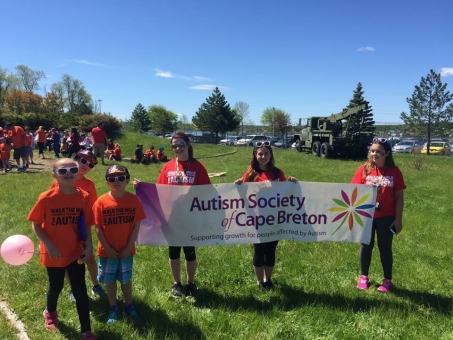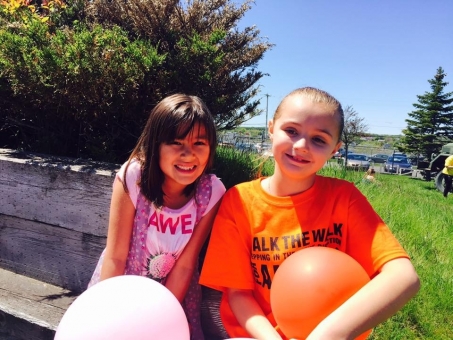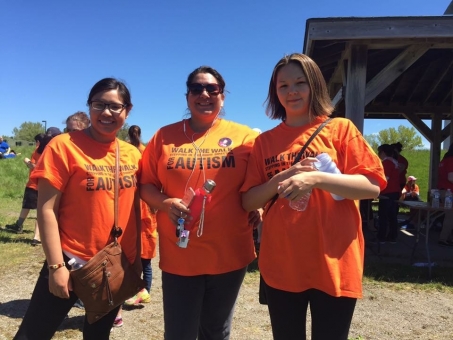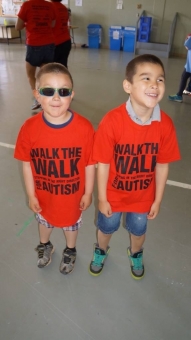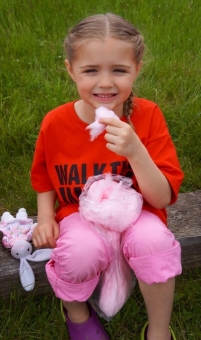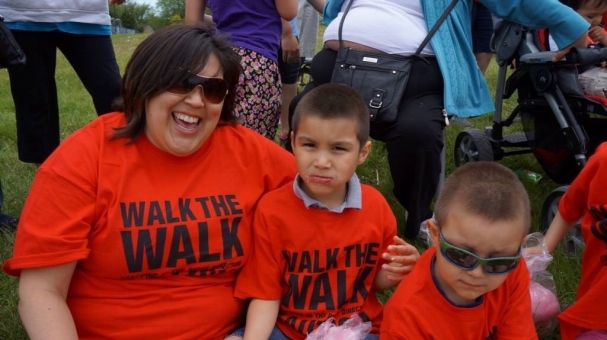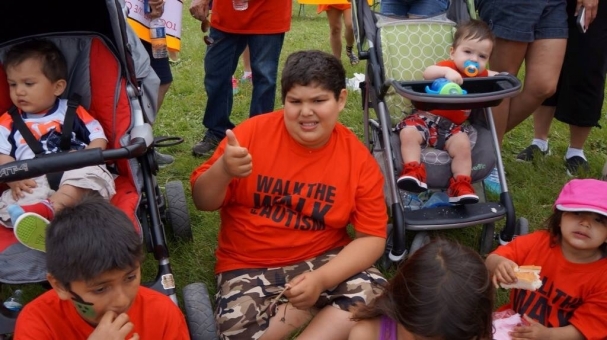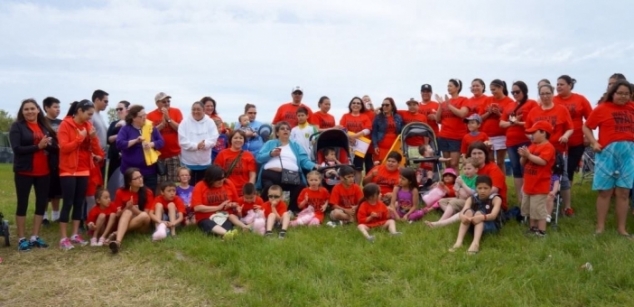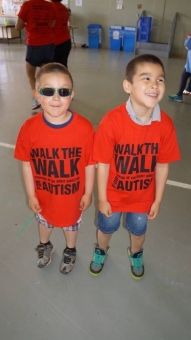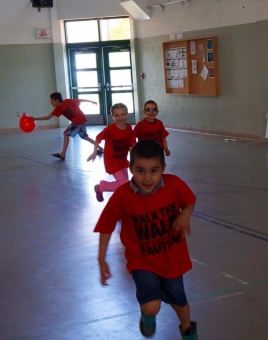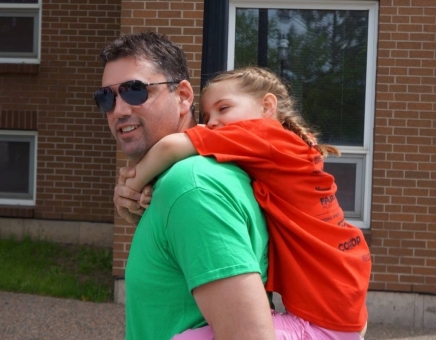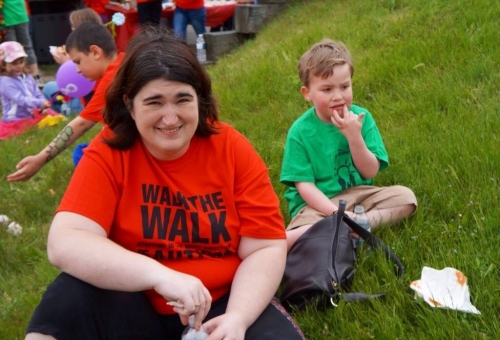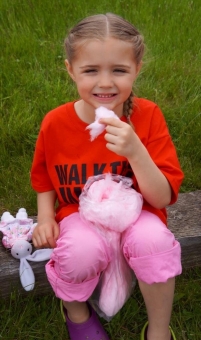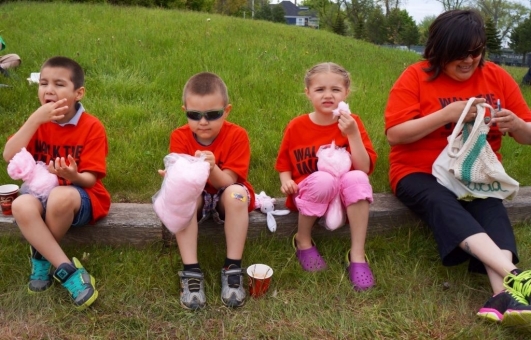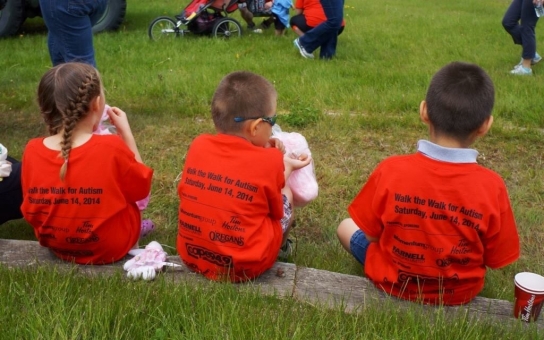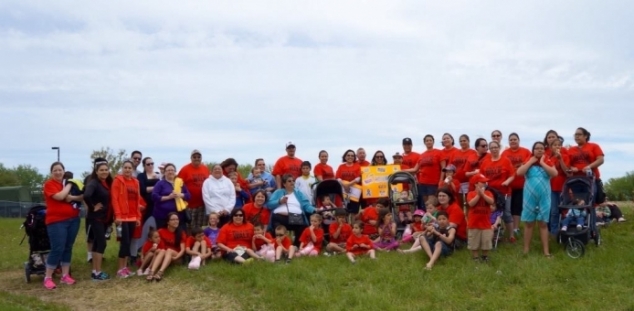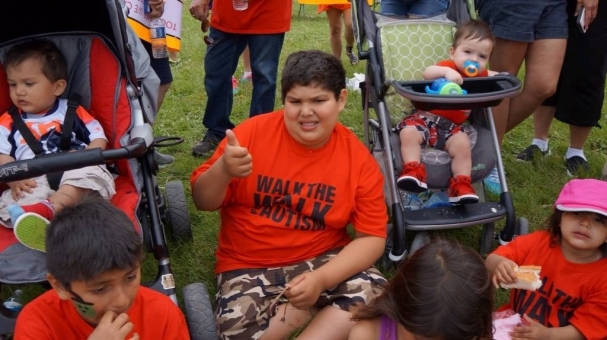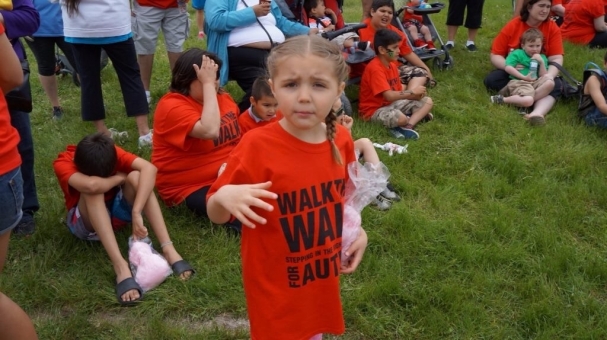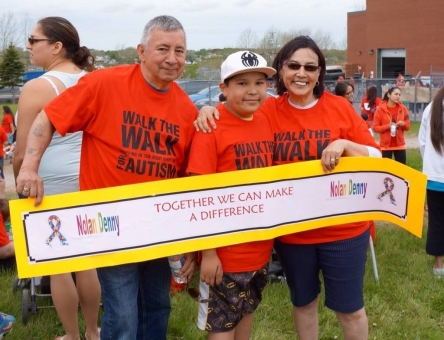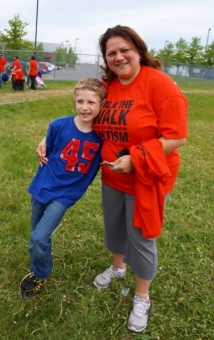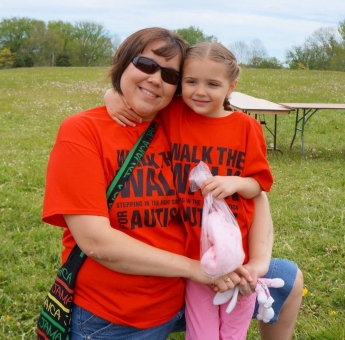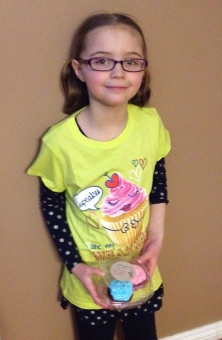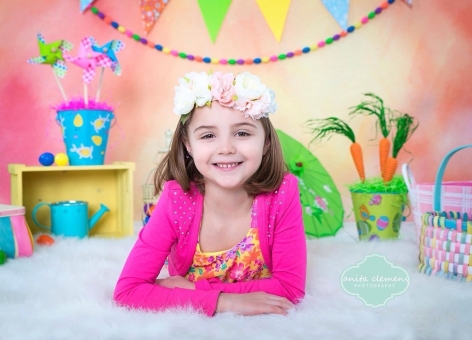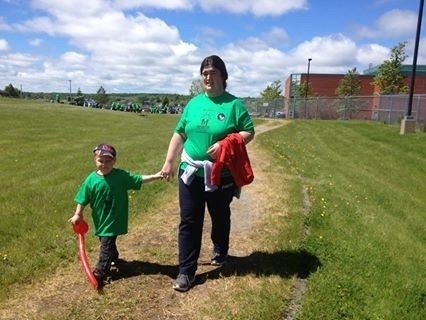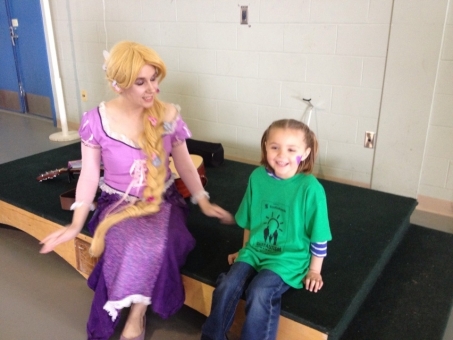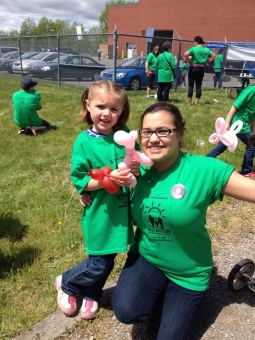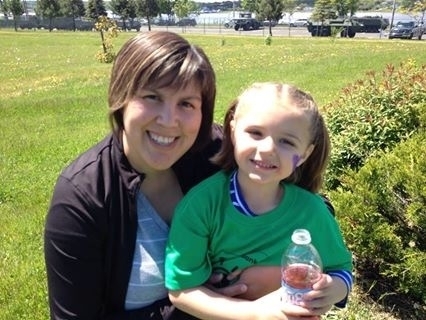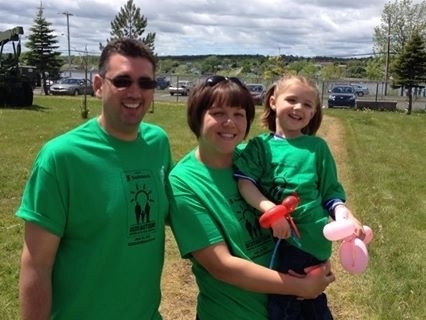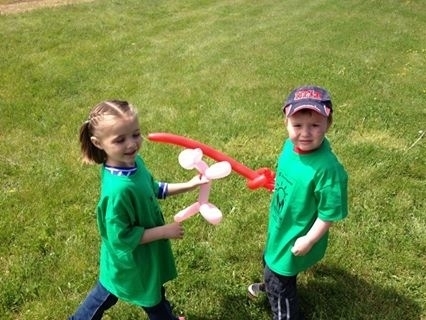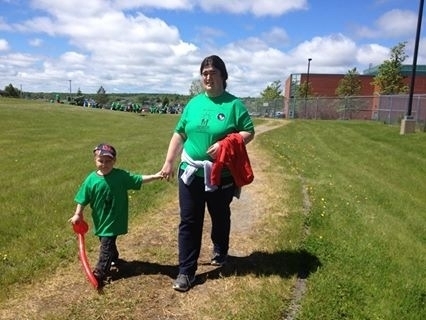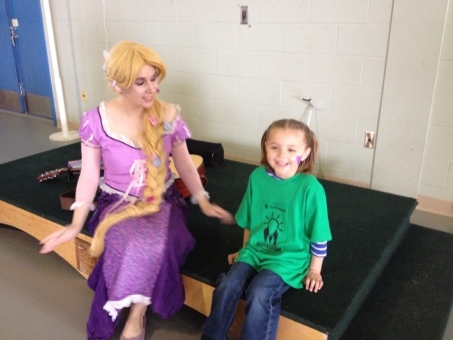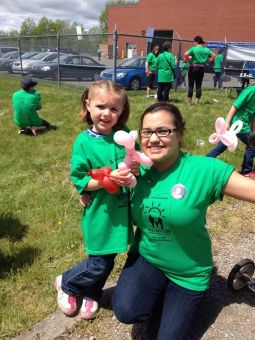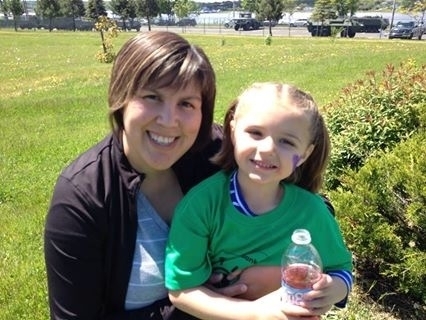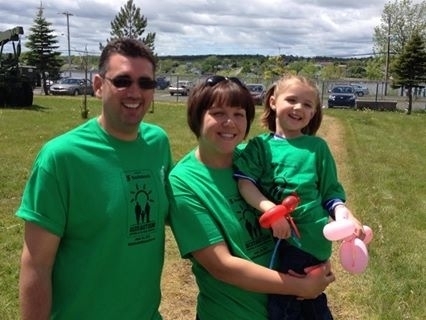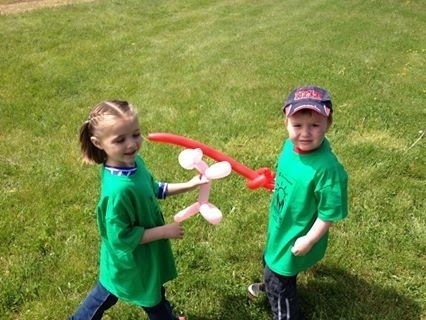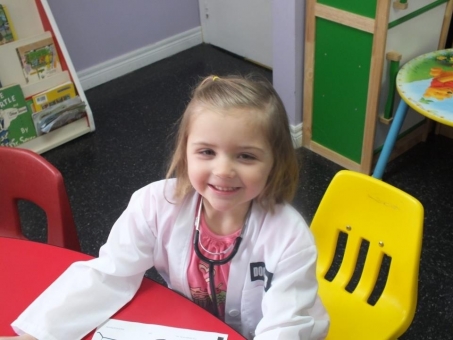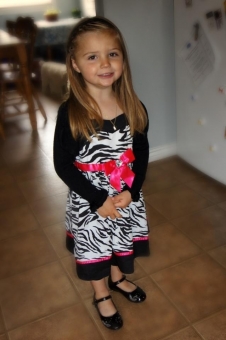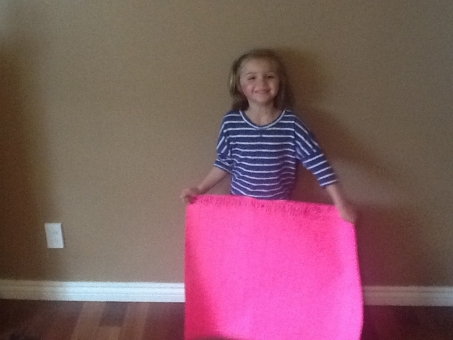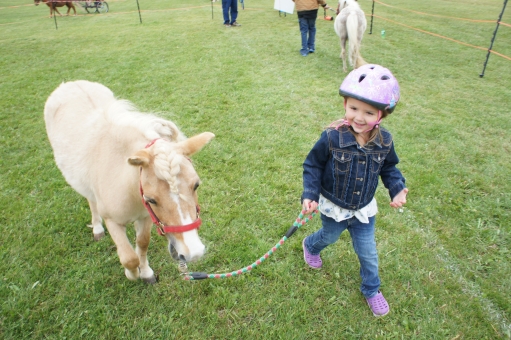 Why I'm Walking
At the age of 4, our daughter Hallie was diagnosed with Autism, Anxiety, and a Non Verbal Learning disability. With the amazing Intervention with The EIBI Program, our daughter can now express herself and has grown so much.
Now that Hallie is older, she particiaptes in the programs offered by the Autism Society of Cape Breton. So this year, We walk for Our Daughter Hallie and for all the Children who utilize Programs offered by the Autism Society of Cape Breton. This past year, Our daughter Hallie took part in the Monday Night Tween Social Group and Loved it! She will be attending their Summer camp and im sure she would love it. The staff at the Autism Society are AMAZING and we appreciate all they do for kids/teens!
So on June 13, come out and support "Walk the Walk for Autism" and help spread Autism Awareness!
Madelaine, Perry and Our Precious Daughter Hallie
Coordinator Contact

Samantha Gascoyne
cbregion@autismns.ca
902-567-2830
Great things are happening!