The Happy Flappers: Coopers Walk!
Hello Everyone,
Welcome to our Walk Our Way Fundraising Page! We're excited to be lacing up our sneakers and putting on our walking shoes to participate in our first Walk YOUR Way For Autism Nova Scotia!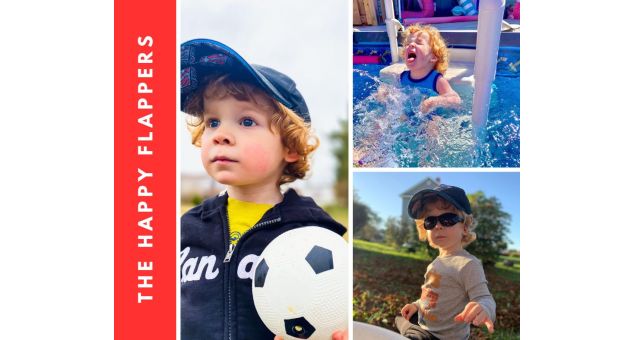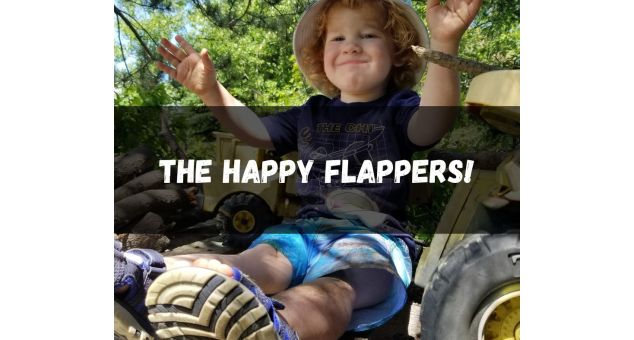 Why I'm Walking
We are walking for our beloved three-year-old son, Cooper Dean, who was diagnosed with autism in January. Cooper's diagnosis was a turning point for our family, as it opened our eyes to the incredible world of neurodiversity and the unique gifts that individuals with autism bring to our lives.
Participating in this walk is not only about supporting Cooper; it's about joining a community of families, friends, and individuals who celebrate neurodiversity. We are excited to walk alongside others who understand the joys and challenges that come with raising a child on the autism spectrum. Together, we can create a supportive and inclusive environment where everyone feels valued and embraced.
While raising money for this important cause is significant, our ultimate goal is to spread a powerful message of acceptance and understanding. We want to raise awareness about autism and promote the idea that every individual, regardless of their neurological differences, deserves love, respect, and equal opportunities.
Your support and contributions will make a tremendous impact on the lives of individuals with autism and their families. With your help, we can fund vital programs, services, and resources that empower individuals with autism to thrive and reach their full potential. Every donation brings us one step closer to a more accepting and inclusive society.
Thank you for joining us on this journey. Together, let's walk, raise funds, and most importantly, spread the message of embracing neurodiversity and fostering acceptance of autism. We are grateful for your support, and we look forward to making a difference, one step at a time.
Coordinator Contact

Samantha Gascoyne
cbregion@autismns.ca
902.202.4100
Great things are happening!