Martha and Fiona's Magic
Hello Family and Friends!
Thank you for sponsoring the families of Martha Wright & Fiona Watt as we Participate in the 2022 Autism NS Walk Your Way fundraising event. Both of our daughters are on the spectrum and have benefitted from important resources available through Autism Nova Scotia. We would now like to pay it back AND forward: to show our appreciation for past support and to help others grow from these same programs. Our daughters will need continued support so our goal is also to help raise awareness and funds so programs continue to thrive.
Every donation - large or small - will add up to support programming so important to families with loved ones on the spectrum.
Thank you in advance for helping our daughters and so many others.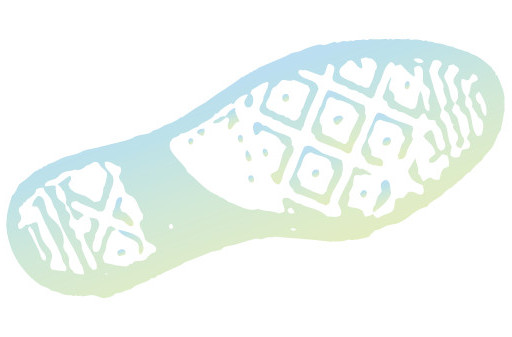 Coordinator Contact

Ciaran Roxburgh
croxburgh@autismns.ca
902-446-4995
Team Members
Great things are happening!