MV ASTERIX Crew and Family Members
MV ASTERIX has made a new team for our crewmates and their families to join us on this year's Virtual Walk for Autism!! Our goal is to raise both funds for Autism Nova Scotia, who do great work and offer super support programs for the autistic families within our province, but also to raise awareness for those within the military community who are raising autistic children or who have autistic people in their family. We want those people to know that they are NOT alone, and that there are more people than they'd realize who are touched in some way by autism in the Canadian Armed Forces, and we are all here for each other, in whatever support they need.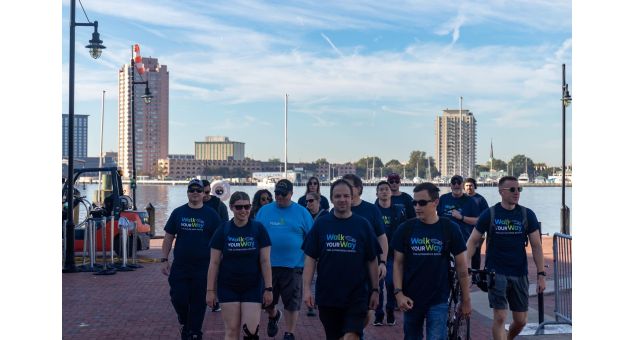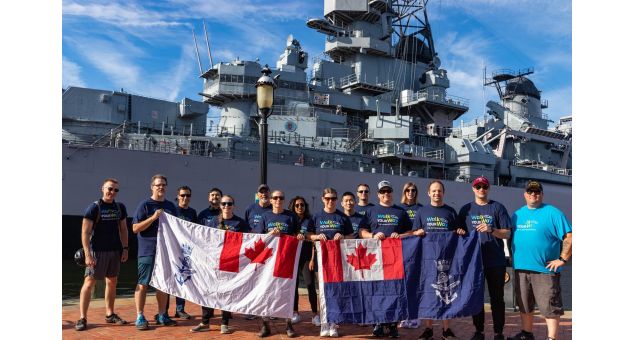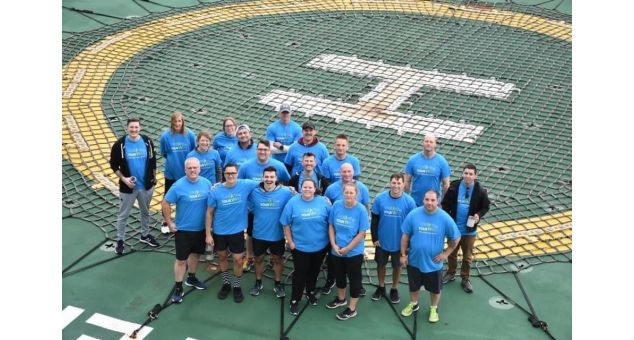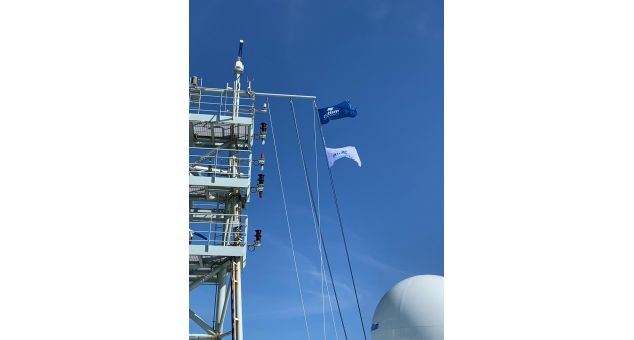 Coordinator Contact

Jillian Burton
jburton@autismns.ca
902-446-4995
Team Members
Great things are happening!