Welcome to Team Harrison, Family, & Friends!
Thank you so much for supporting Harrison and all people on the autism spectrum in the Strait Area!
We very much appreciate your support. All funds raised in Walk Your Way go toward a variety of programs, activities, and events in the Strait Area, such as track & field, swimming, skating, art activities, a visit with Santa, and more!
Our little Harrison is full of character and loves to make people laugh! Over the past year, he got to participate in a variety of new activities with his peers through the events organized by the Strait Area chapter of Autism Nova Scotia. It's a wonderful opportunity for him and others with Autism to try new activities in a comfortable, relaxed environment.
Your support means so much to us, and we thank you very much!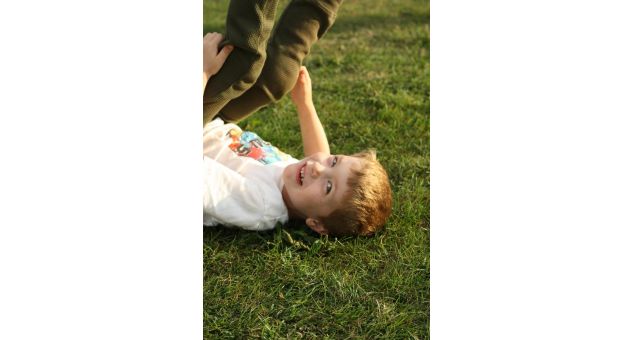 Coordinator Contact

Natalie Stevens
SA_RC@autismns.ca
902-777-1513
Team Members
Great things are happening!