We Walk With the World!
Hello everyone ! Since we had our first walk in 2018, we enjoyed the community , and the sense of belonging as well ! This walk has become a major part of our lives as we walk for not only our family, but for the acceptance and understanding to be widely shared as well. Since Jelani was diagnosed with Autism , we have experienced a whirlwind of emotions and challenges. There are a lot of great supports out there but I believe we also need more acceptance and understanding. We have personally experienced the best support from family , friends , and our school, so we walk with pride each chance we get.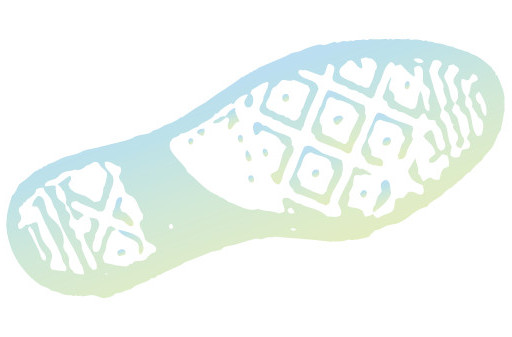 Coordinator Contact

Ciaran Roxburgh
croxburgh@autismns.ca
902-446-4995
Team Members
Great things are happening!